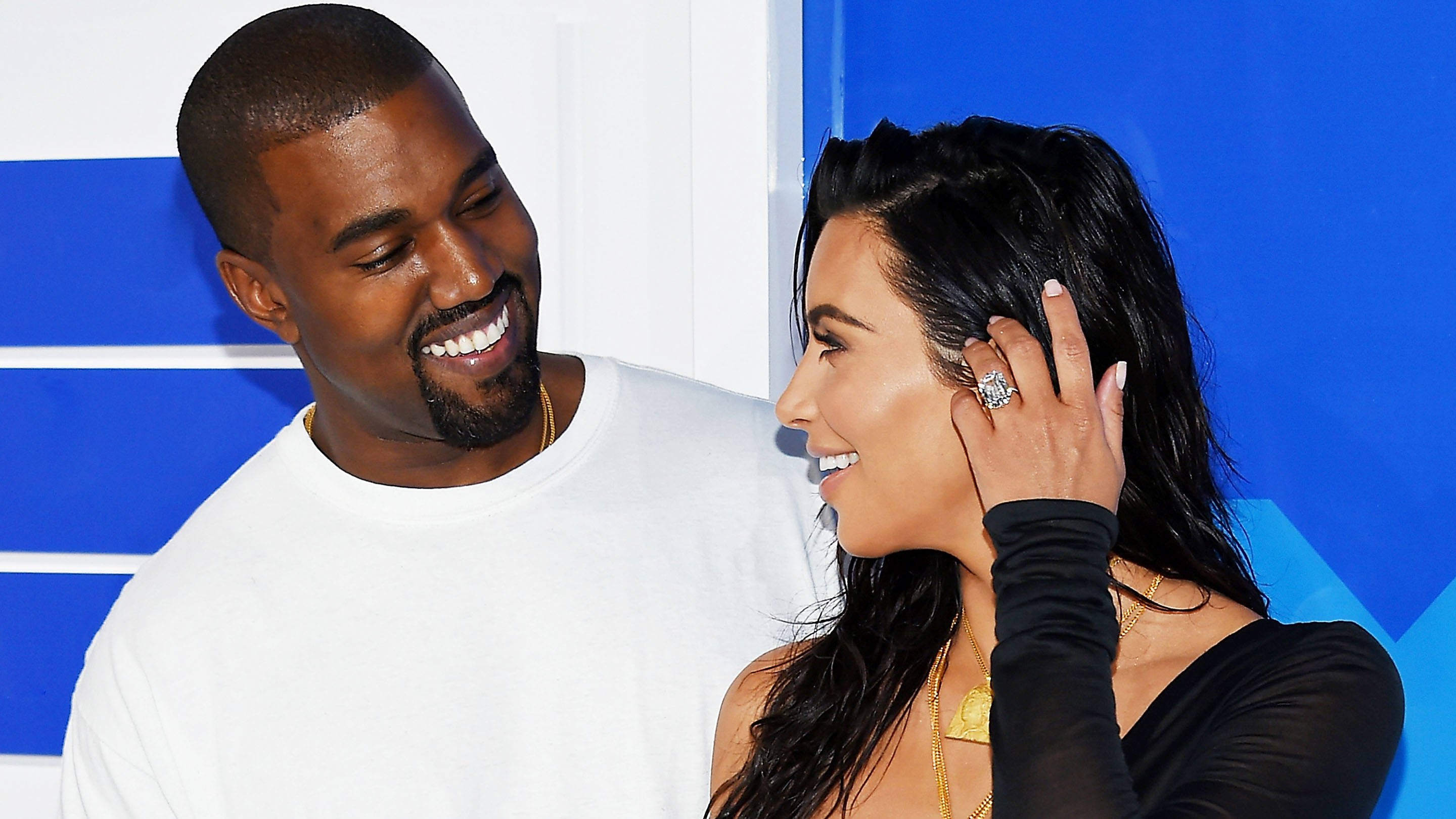 Can Kim and Kanye Lead to a Greater Good?
Written by Amee Vanderpool

Published on

October 19, 2018
A clickbait tactic has been making the rounds on Twitter for over a week now that teases salacious celebrity gossip with a link that leads to a voter-registration page. It's been used by several popular accounts, from Kathy Griffin threatening to release a voicemail from Trump, to Debra Messing saying she's posing naked. Several accounts even used the news of Arianna Grande and Pete Davidson breaking up to "Rickroll" their followers in the attempt to get people to the registration page. It was a seemingly playful attempt ahead of the Nov. midterm elections, and it was all fun and games until Elle magazine dared to tease that Kim Kardashian and Kanye West, a.k.a. "Kimye," had broken up.

The reaction was half "what's the big deal" and half … well, I still can't really discern what the upset contingent was collectively upset about. Some thought it was irresponsible for a reputable publication to actively try and deceive readers, no matter what their purpose was. Others thought it was insulting to the
Elle
readership, comprised mostly of women, to imply that they could not be interested in celebrity gossip and be civic-minded at the same time. It's as if the only people who are not ready to roll in three weeks are celebrity-obsessed, vapid
Kardashian
binge-watchers who can't be pried
away from
The Real Housewives
for long enough to pull a lever.
The controvesial comedian on surviving one of the most precipitous falls from grace in history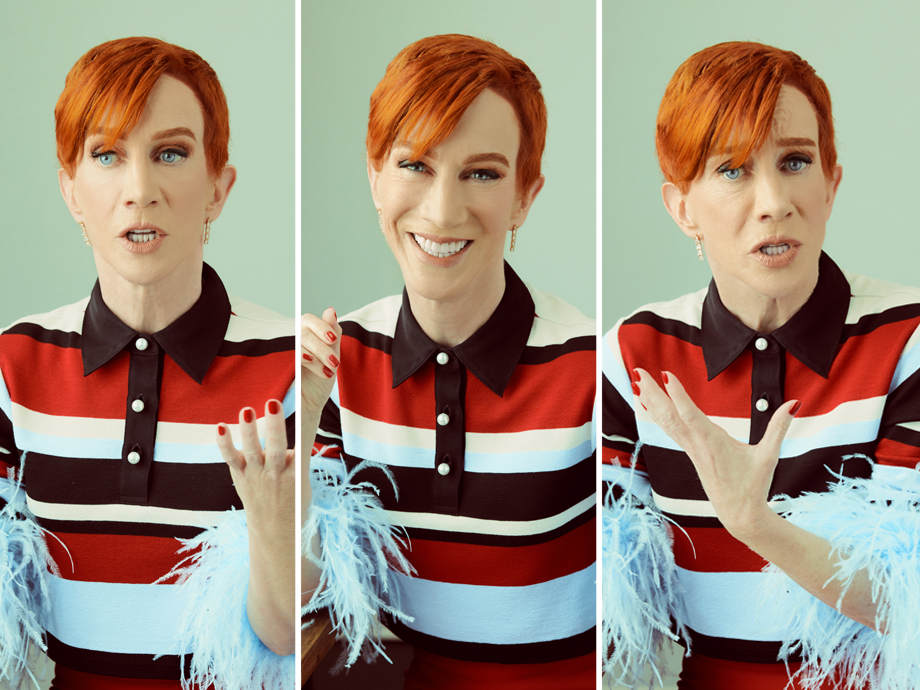 The reality is that we have a real issue with voter turnout and with people understanding the need to be engaged politically, independent of their penchant for celebrity news. It's not news to anyone that it's a problem that tends to affect younger people. This seems like a target-rich environment for Elle, which used a link to their own page that registers new voters, and reads:

"So far in the primaries, women have beat longtime incumbents and created historic races, all while redefining what it looks like to be a woman in politics. And now you have the opportunity to vote for them, or whomever you choose, in the midterm elections. No matter your party or your state, it's more essential than ever to make your voice heard."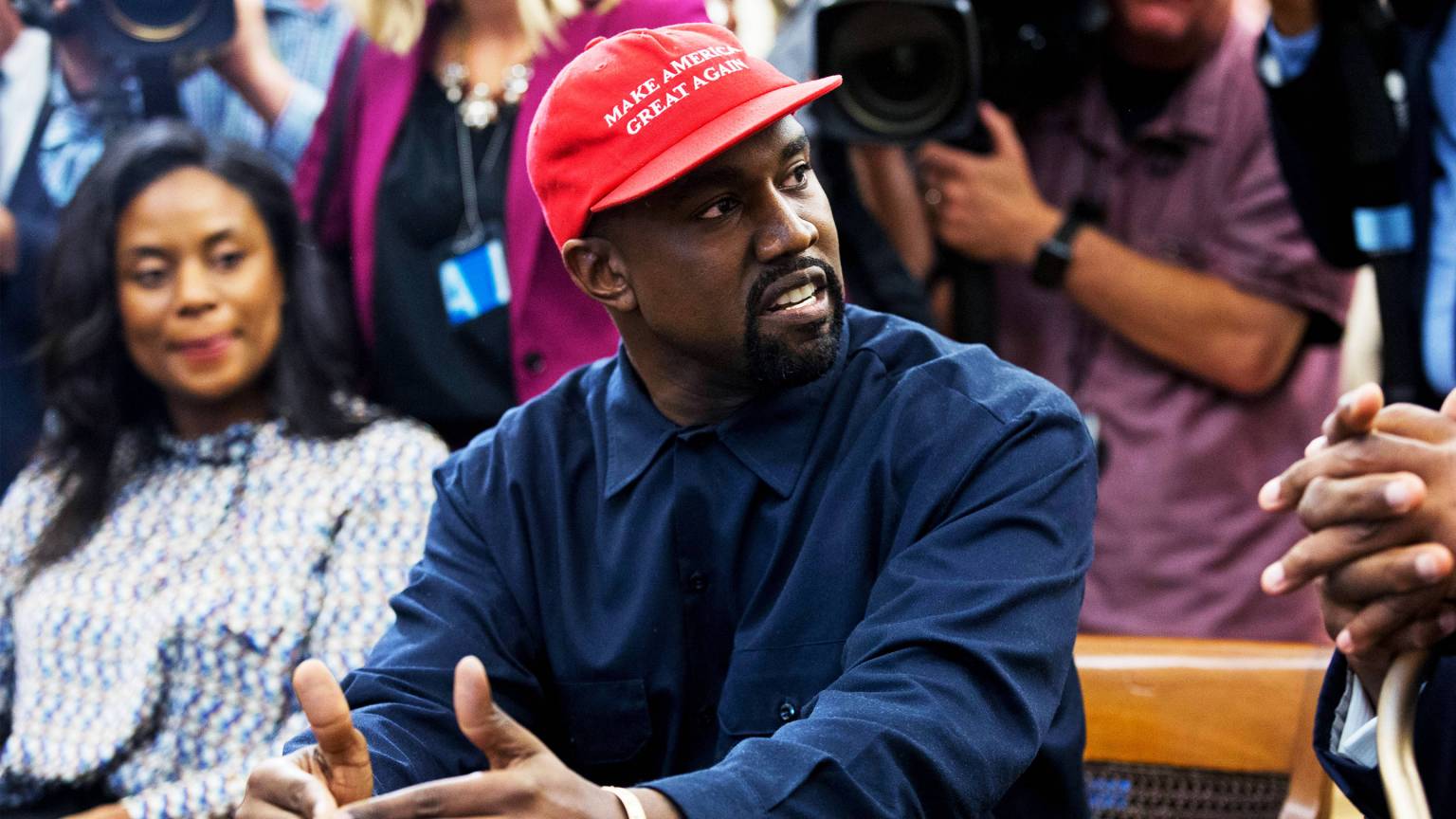 As a feminist, I'm not offended in the least with this sentiment. From the hypothetical standpoint of a younger person, who may not be registered or engaged in the political process, I might read this and be persuaded to participate. Big pushes to bring people to the polls with election-day enthusiasm doesn't work if you don't have people registered and able to vote. I also don't see this as that different from other campaigns that have been successful with younger voters in the past, such as MTV heavily promoting the Rock the Vote campaign in the 1990s. And more recently, Tenn. experienced a 65,000-voter spike in registration in the 24 hours
following Taylor Swift's Instagram post
imploring her fans in that state to hit the polls.
Big pushes to bring people to the polls with election-day enthusiasm doesn't work if you don't have people registered and able to vote.

The strongest argument against the tactic is really that the magazine is purposely misleading readers, but the intention is clearly meant as a joke with a serious punchline. Besides, the many comments from people who were fooled but decided to register since they were already there, just proved the point of it all. Another important aspect of the initial gag tweets was the link to a voter-registration site where you could register or check your voter-registration status. Maybe the
Elle
tweet would have been less controversial if they had used this link, as it would have provided a link everyone, even the most active and engaged citizens, could have used.
It's worth noting that
activist Ashlee Marie Preston
had used the Kimye premise
first
and amassed over 60,000 retweets, and most of the comments to her post were incredibly positive and encouraging. So, the issue seems to be the trick content coming from a magazine. But does it really matter who the messenger is, as long as the message is received? The only thing
Elle
really did wrong here was fail to give Preston props on such a genius idea, but in a way, they did by using it. I'm also not offended for
Elle
readers because I am one, and I'm grateful when a publication brings my attention to something I may have missed. If a person—who has never registered—was so turned off by the insinuation that they were somehow slacking on their responsibility that they then opted to protest by refusing to register and vote, what does that really say about them, anyway? I don't really care. Register.
Then vote
.
Why Trump's playbook isn't working for the newly christened "Ye"