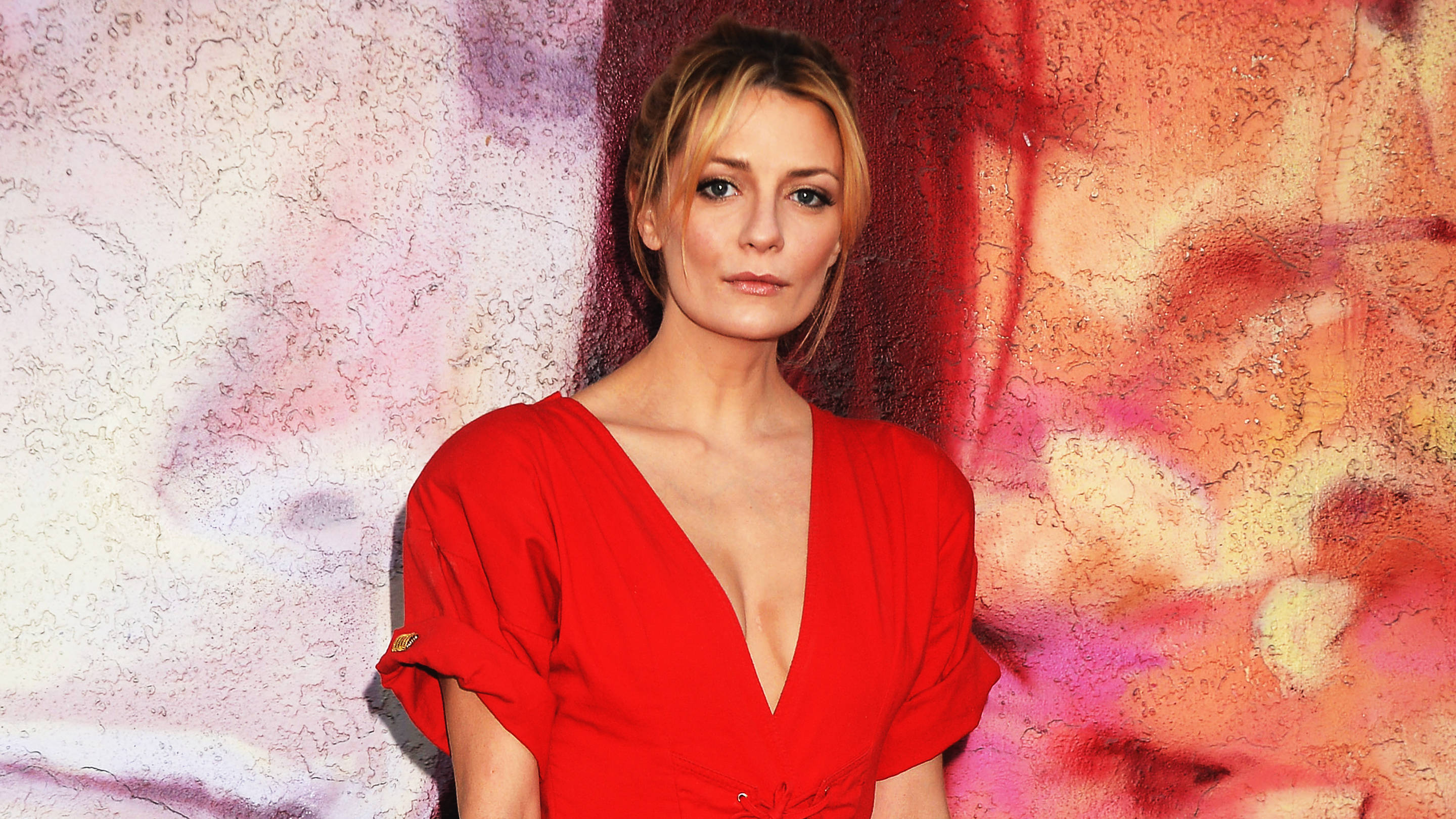 Why We Never Stop Caring About Mischa Barton
Written by Marie Connor

Published on

October 04, 2018
Remember what it was like to leave high school? The excitement of knowing you get to move on to new ventures. Telling yourself that you'll never return to this place that was constant drama and lacked individual thoughts. No longer having to worry about running into the guy who told everyone that you have a sex tape. Then, remember when you realized that life is hard and paying bills sucks? This is what the Hills cast must be feeling.

When The Hills ended in 2010, cast members seemed all too eager to move on and pursue new projects. Eight years later, MTV announced The Hills is getting a reboot called The Hills: New Beginnings, and most of the original cast, including Audrina Patridge, Whitney Port and all your favorite Pratts, will be returning to the show that launched their careers. Notably absent are the queen bees of the series, Lauren Conrad and Kristin Cavallari, who both went on to find success outside The Hills.

The Mean Girls actor turned cookbook author sets his infamy on fire—and finds himself in the process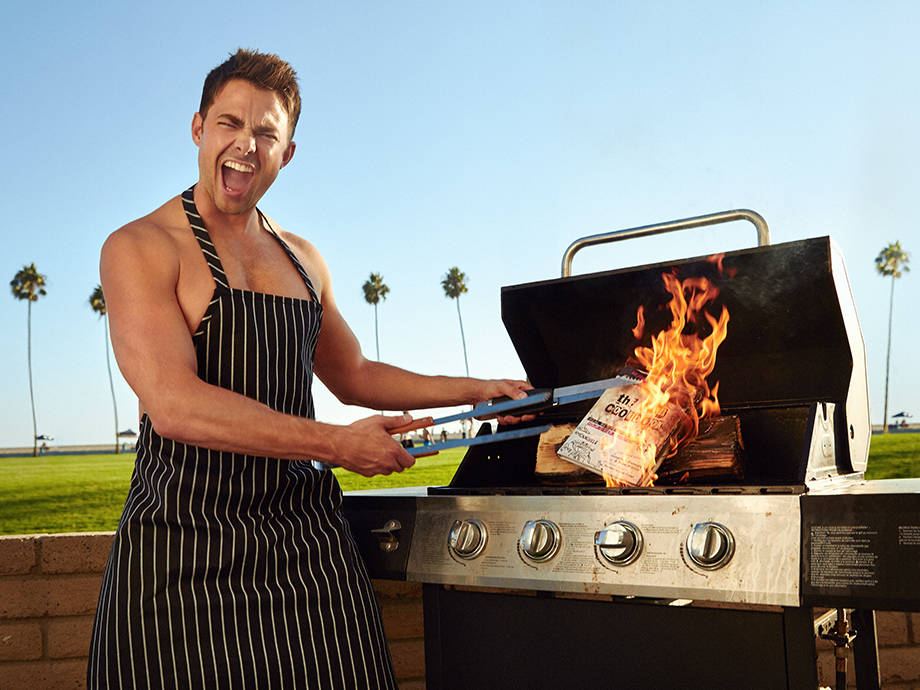 How do you fill the void left by the lead characters of a beloved reality television show? You bring in the lead character of a beloved scripted television show. MTV announced on Wednesday that actress Mischa Barton is joining the New Beginnings cast. Barton starred on the hit drama series The O.C., which premiered in 2003 and centered on the struggles of rich teenagers growing up in Orange County, Calif. If that premise sounds familiar, it's because The Hills predecessor, Laguna Beach: The Real Orange County, was a reality show inspired by The O.C. In other words, Barton is the OG of the O.C., which makes her the perfect substitute for LC and K-Cavs.

Barton left The O.C. abruptly after three seasons to explore other roles. She went on to do some indie movies and a CW series, but never seemed to find the perfect script. She also endured some negative headlines, as many young stars do, and became more known for hanging out with Hollywood's party crowd than for her always-impressive acting skills. Her first foray into unscripted television was as a contestant on ABC's Dancing With the Stars in 2016, where she was quickly voted off. But it was clear from that stint that she was ready to get back to the limelight, and that America wanted more Mischa.

In a way, fans are rooting for Mishca Barton to get the happy ending that her character was never able to get.

When Barton confirmed on her Instagram account that she is joining
New Beginnings
, fans of
The O.C.
were over the moon, which is pretty spectacular, considering it's been over 12 years since she left her role as everyone's favorite troubled debutante, Marissa Cooper. Marissa was a beloved and very relatable character for many teenagers and twentysomethings—she showed that you could be beautiful, popular and have a closet full of designer handbags, but still be completely miserable inside. Now, fans seem to be more excited than ever to watch the star live her life on the small screen, as perhaps they see the parallels between the lives of Barton and Marissa. Both
struggled with mental-health
and substance-abuse issues. In a way, fans are rooting for Barton to get the happy ending that her character was never able to get (R.I.P., Coop).
For fans of
The Hills
and
The O.C.
,
New Beginnings
is the high school reunion that we all want to attend. Conrad and Cavallari are voted "Most Successful" and are too busy to show up, Barton is the former bad girl who is trying to claim "Best Comeback," and the rest of the cast is
just excited for the open bar
.