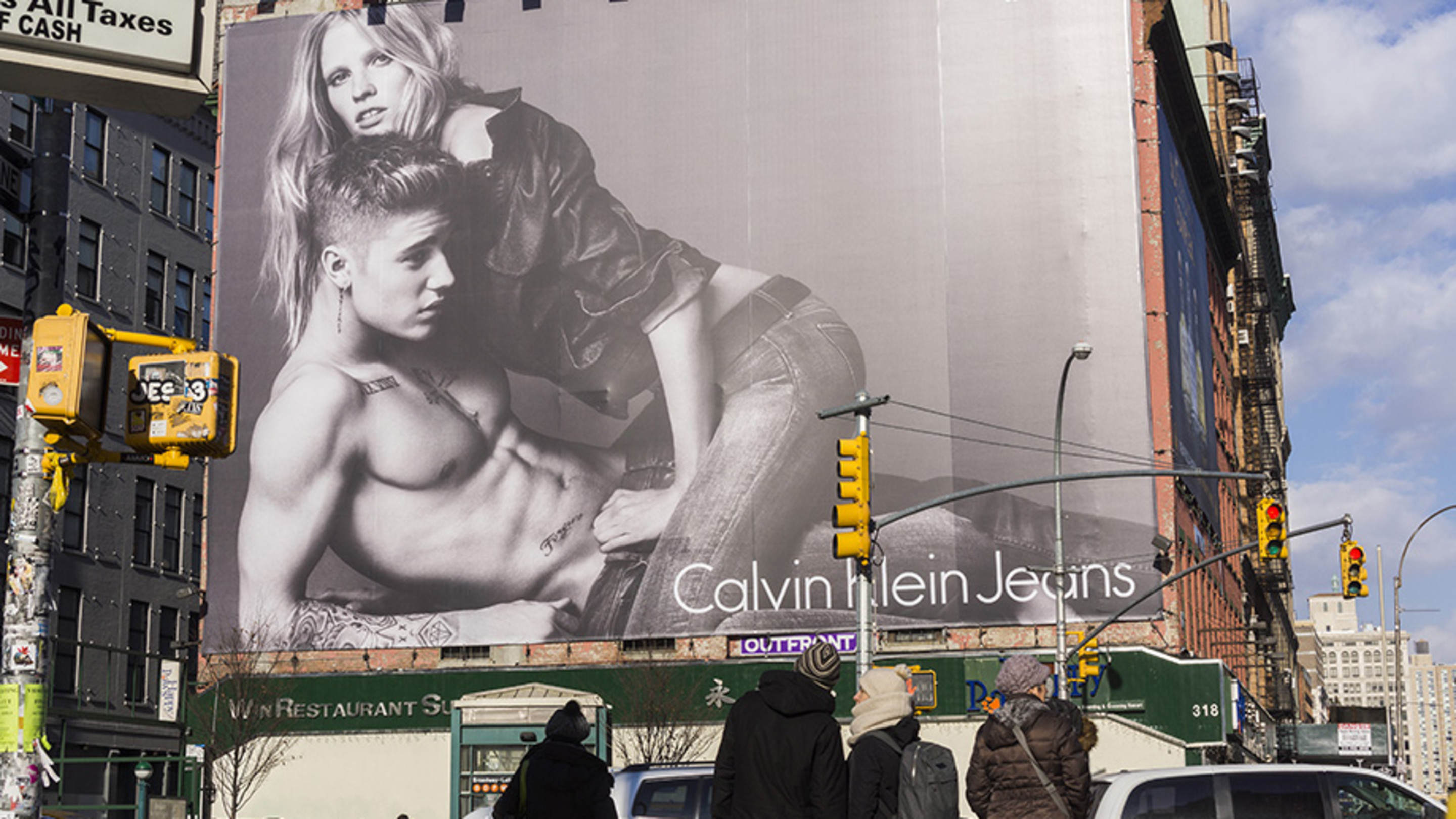 What Science Gets Wrong About Porn
Written by Justin Lehmiller

Published on

January 12, 2016
"How often do you view pornography?" People who take sex surveys see variations of this question all the time. Although these generic questions are really popular among scientists, no one really knows how research participants are interpreting them. I mean, what counts as looking at porn anyway?

This is a legitimate scientific concern because if we really want to understand whether porn use has any effects on people—good or bad—it's essential to make sure that everyone is on the same page when it comes to the type of porn we're talking about. For example, reading an erotic novel like Fifty Shades of Grey might not have the same implications as, say, watching some bestiality videos online.

So how do people define "porn" anyway? And do their definitions depend upon things like their gender, religious background, and marital status?
According to a new study published in the Journal of Sex Research, "porn" apparently means very different things to different people.
In this study, more than 2,000 adults were recruited online to complete a survey about how they define porn. On average, participants were 31 years old. In addition, most were male (64 percent), had completed at least some college (93 percent), and were from the United States (52 percent).
Participants were given a list of 20 specific types of sexual media that could potentially be considered porn, ranging from magazine swimsuit issues to hardcore sex videos. Each was rated on a scale ranging from 0 (definitely not porn) to 10 (definitely porn).
The five forms of sexual media that were rated as most likely to be porn were as follows:
An image of a heterosexual couple having sex that shows the man's penis penetrating the woman. A video showing a woman having sexual intercourse with an animal. A video that graphically depicts a three-way sexual encounter. A video showing two naked women or men manually stimulating each other. A video of a woman or man alone masturbating.
All five of these received an average rating of about an eight on the scale, which tells us that most people were in agreement here—these things are probably porn.
However, women rated each of them as being more pornographic than did men.
In addition, there was a surprising amount of variability in responses. Specifically, for each item, somewhere between 13.3 and 18.5 percent of participants rated it as a five or below, meaning that they weren't convinced that it was pornographic in nature.
The five forms of media that were rated as least likely to be porn included:
A television program showing the filming of a swimsuit edition of a magazine that shows models being filmed in a variety of provocative poses but no full nudity of breasts or genitalia. A swimsuit issue of a magazine showing models in skimpy swimsuits or strategically covered topless views in a variety of provocative poses. An image of a woman alone posing in a suggestive way with underwear on. An image of a man alone posing in a suggestive way with only underwear on. A television show focused on strippers that includes multiple instances of blurred nudity.
Each of these had an average rating of less than five, which suggests that most people thought that they probably weren't pornographic. Again, however, opinions varied.
Between 33.8 and 49.6 percent of participants gave ratings of six or above, which means that a lot of people still thought that these things were porn!
Frequency of attending religious services and marital status were both linked to the porn ratings provided. Specifically, those who were more religious and those who were married rated almost everything as more likely to be porn. However, this effect was biggest for the forms of sexual media with the lowest overall ratings.
In other words, religion and marital status mattered the most when people were rating forms of sexual media that are more open to interpretation, like swimsuit issues. Religious and married folks seem to have a much lower threshold for what makes something pornographic.
One important limitation of this study is that culture wasn't taken into account. Nearly half of the participants came from countries outside the U.S., and we know that how people feel about sex can be very different across countries. Thus, culture likely explains some of the variability seen here.
That said, these results tell us that there are some people who don't really see much of anything as being porn, whereas others think that the even tiniest hint of sexual content is enough to make something pornographic.
Perhaps more importantly, though, these findings suggest that a lot of the existing scientific research on porn use needs to be taken with a grain of salt because we don't even know what kind of porn was being measured in those studies. The fact that "porn" is often asked about in such a broad way is probably one of the main reasons so many conflicting studies have emerged over the years, with some claiming that porn is good and others that porn is bad.
In short, it seems likely that we don't know nearly as much about the effects of porn as we think we do.
---
Justin Lehmiller, PhD is a sex educator and researcher at Ball State University and author of the blog Sex and Psychology. Follow him on Twitter @JustinLehmiller.