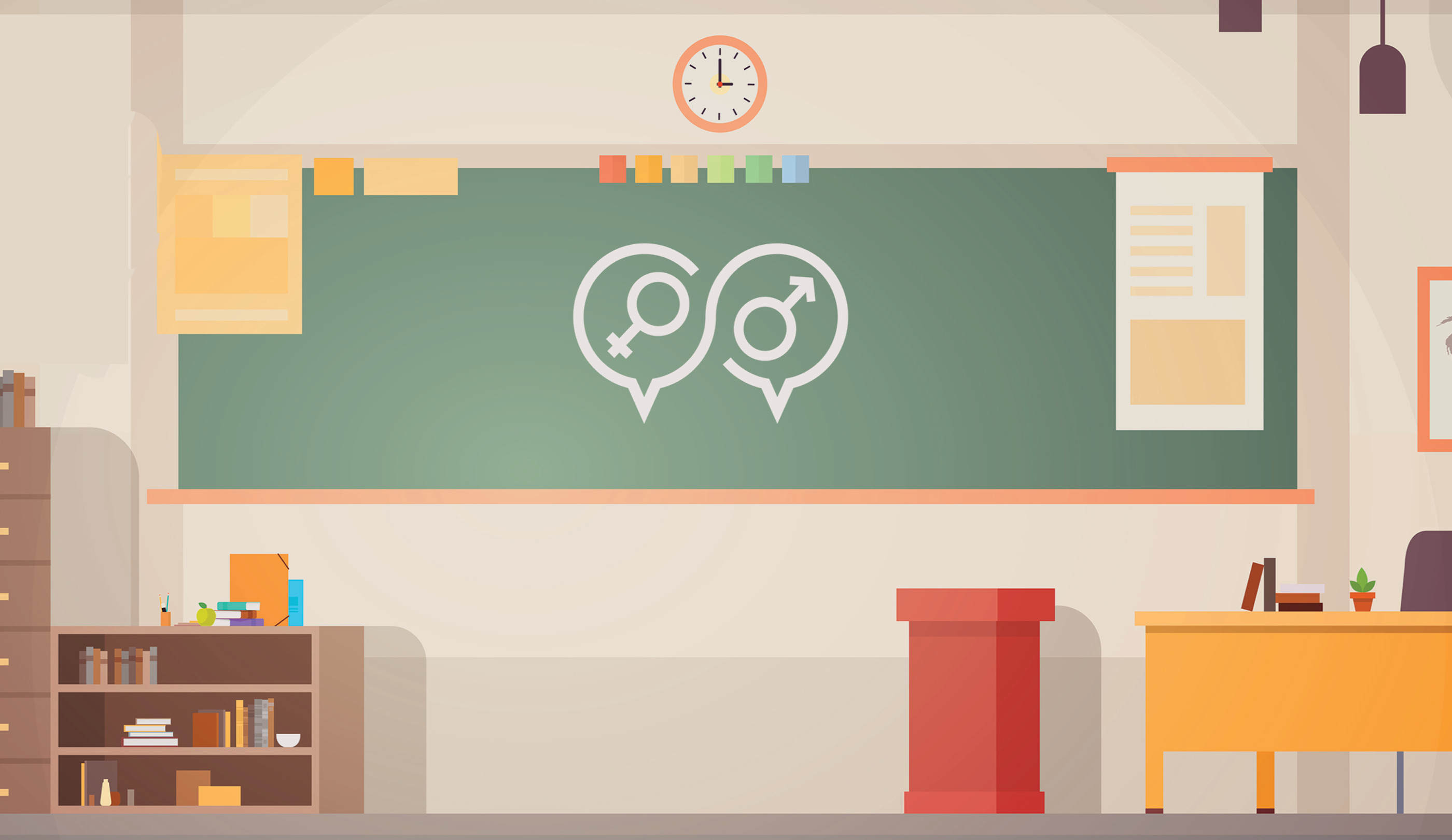 Queer Women and People of Color Are Changing the Meaning of Sex Ed
Written by Minda Honey

Published on

October 25, 2017
According to a 2017 report by the Guttmacher Institute, only 22 states in the U.S. mandate sex education, and only 13 require those programs to be based on "medically accurate" information. In 2016, the nation spent $85 million on domestic abstinence-only education programs, despite research suggesting these programs don't work, as 95 percent of Americans have sex before marriage. On average, Americans begin having sex at 17 years old, but don't get married or become parents until their mid- to late twenties, leaving about a decade in between for abstinence-only education to put them at risk for unwanted pregnancies and STIs.
Another $176 million of the 2016 federal budget did go toward teen pregnancy prevention and contraception education, but as the Guttmacher Institute points out, "the primary goal of these policies is not to support adolescents to have healthy relationships and lead healthy lives." Even teens who are fortunate enough to receive more comprehensive sex ed are left with a lot of questions. American youths are largely being sent into adulthood uninformed about sex, pleasure and relationships.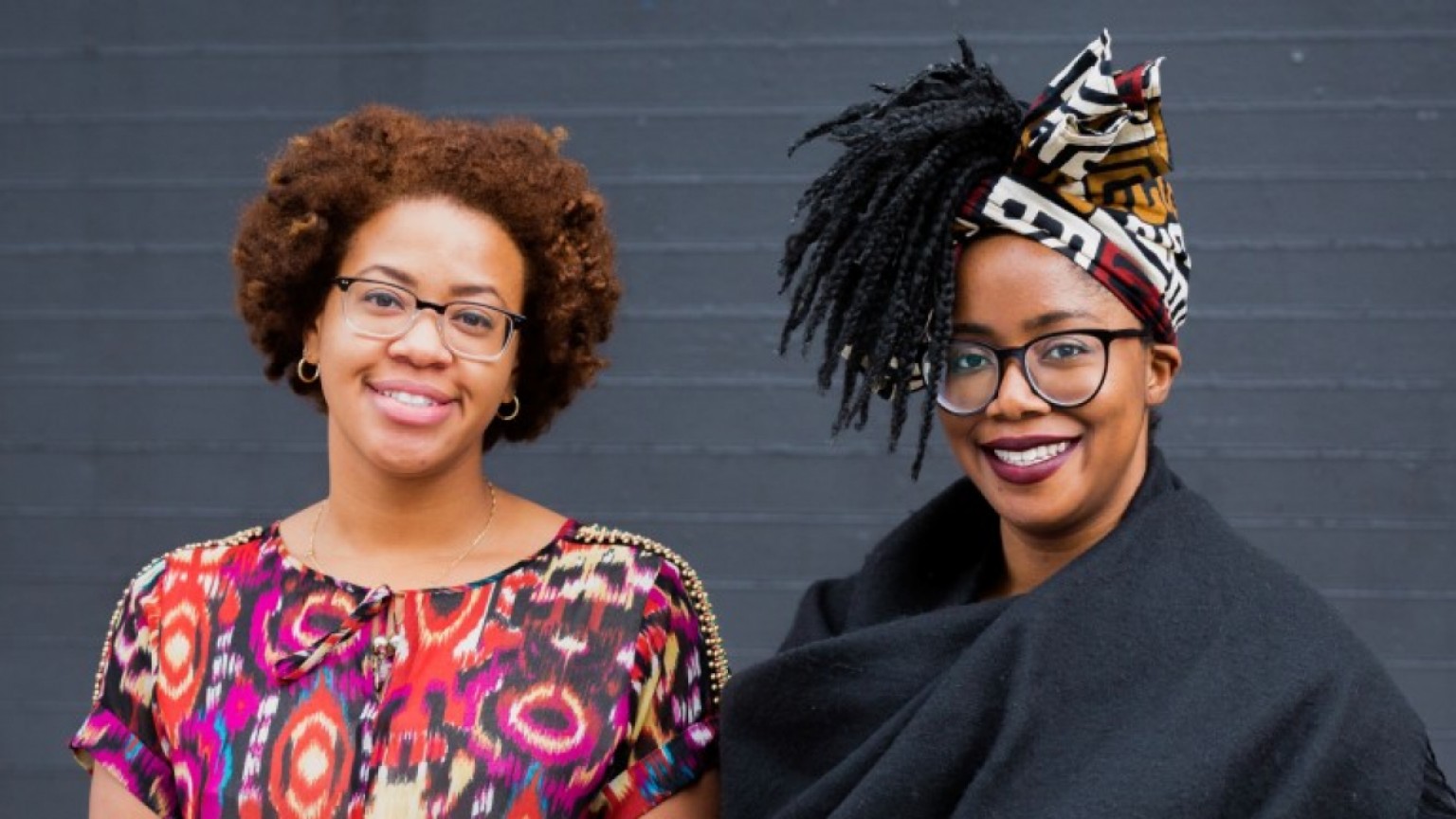 This inadequate system led San Francisco-based entrepreneur Andrea Barrica to found
O.School
, an online platform for sex and pleasure education. If Barrica's vision is successful, the second coming of the sexual revolution won't be televised, it will be be live-streamed. Set to launch November 3, O.School will broadcast workshops over the web and allow users to chat with sex-positive professionals in the privacy of their own homes. For the launch, there will be five streams a day, from 4 p.m. to 9 p.m., and each week will revolve around a set theme, such as "Stuff Our Parents Never Told Us," "Healing Sex (Sex After Trauma)," "Reclaiming Your Holiday" and "The Secret to the Best Sex." Barrica has seen the need for better sex ed first-hand. At college workshops, she's fielded questions like, "Am I allowed to have pubic hair?" and addressed scenarios such as, "My boyfriend shamed me when I asked him to wear a condom." She believes these types of questions not only indicate a lack of rigorous sex education, but also speak to the way we are raised to be disconnected from our bodies. "When you reconnect someone to their body, their life changes," says Barrica. "They know what they want. Their intuition hones in. It doesn't just affect their sex life—it affects their relationship, their career, their ability to ask for they want and say no to what they don't want in every aspect of their life."
Barrica's philosophy is informed by her upbringing in a conservative Filipino household, where sexuality was not discussed. At school, her education consisted of little more than video of a child being born and explicit photos of STIs. "It was a lot of inducing fear in young people," she recalls, which resulted in feeling disconnected from herself and her sexuality. Without a safe and open environment in which to learn about and explore sex, most women end up knowing "more about giving a blowjob from magazines like Cosmo than we [know] about our own body," she says.
Those experiences fueled Barrica's desire to make O.School a space that embraces people from every background and experience, including those who identify as asexual. "We're going after people who grew up in Texas and Florida and the more conservative parts of the country," she says. "We want to be welcoming." O.School's site will be divided into six different categories that cover subjects rarely addressed in conventional sex ed programs: "Unlearn" for unlearning shame; "Sex After," dealing with life and sex after trauma, pregnancy or cancer; "Elusive O," helping people navigate their own pleasure and deemphasizing the orgasm; "Consent & Communication"; "Couples+" for partners, tantra, and poly relationships; and "Kinky," an introduction to BDSM.
The curriculum is led by a diverse group of educators, eschewing the heteronormative point of view that's commonplace in American sex ed programs. "Our instructors are more than half queer and more than half people of color. We're going for the people who are the most underserved," Barrica says.
One of those educators is Mia Li, who identifies as queer, first-generation Filipinx. Li, who is also an adult performer, doesn't think that porn should be anyone's primary resource for learning about sex and pleasure. (And a lot of them do: A British study found that about 60 percent of college students use porn as a sex how-to.) "It's like if anyone were to use The Fast and the Furious series to learn how to drive a car. You don't turn to entertainment for education," Li says. "That distinction needs to be reinforced because there are huge gaps in actual sexual education—especially education that is shame-free."
Porn shouldn't be anyone's primary resource for learning about sex. "You don't turn to entertainment for education."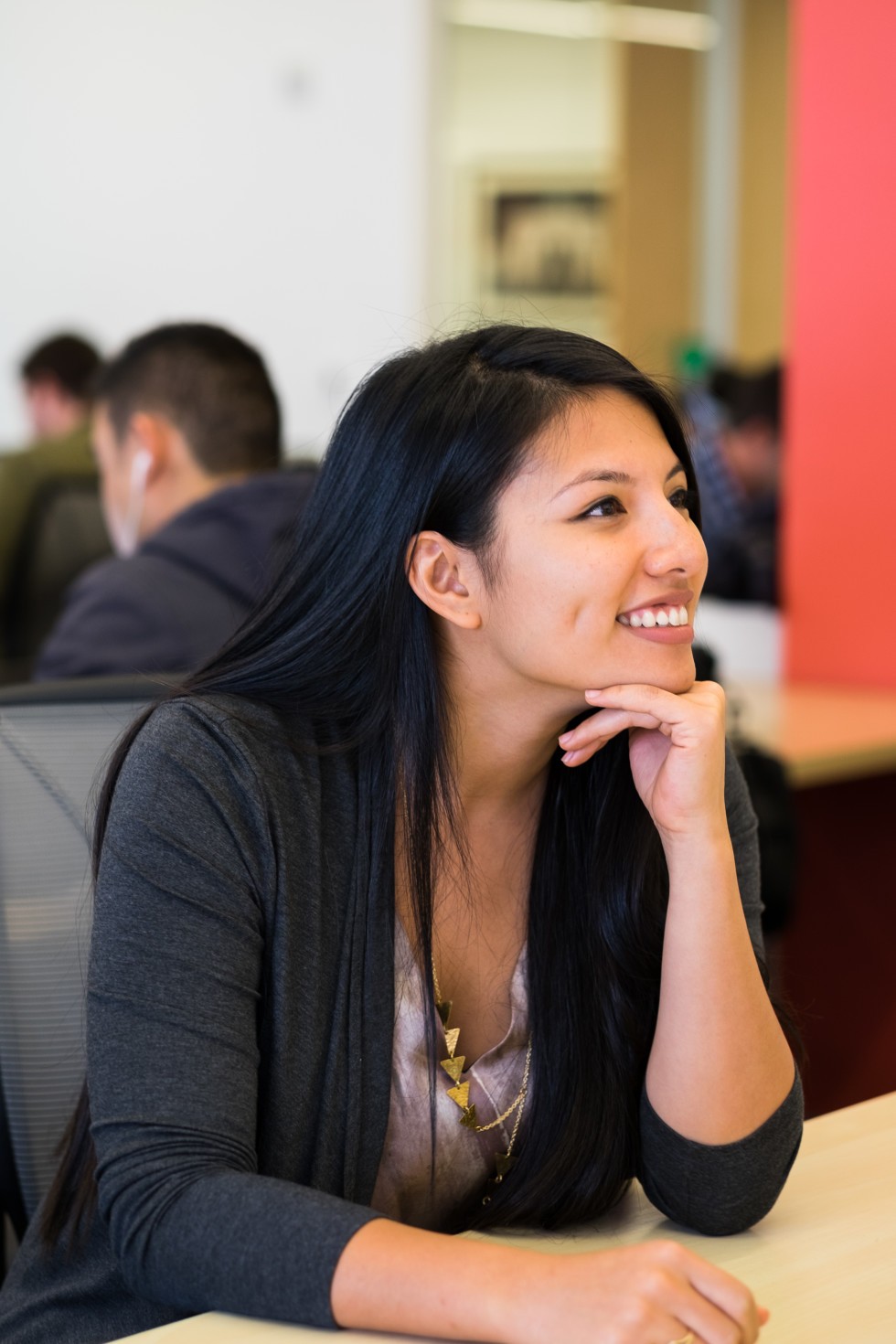 Like Barrica, Li wants sex education to address the experiences and desires of everyone, not just the mainstream. "I think we need to step away from narrowing what defines sex," she says. "P-in-V sex is so heteronormative, it cuts out a giant chunk of the population that doesn't have heteronormative sex." Li's focus at O.School is "The Elusive O." "I'm actually rather subversive because I think good sex doesn't necessarily have to have orgasms—but it can. Because there's so much focus in pornography and entertainment with an orgasm, when sometimes the fixation on that can really hinder being present in the pleasure and the journey of it."
Dirty Lola is another O.School instructor and runs New York's Sex Ed A Go Go, a "sex-positive, body-positive live talk and variety show hybrid." For Lola, who identifies as Black and queer, O.School represents "a change for a lot of women who see themselves in us." She adds that "women who normally go to classes and sex shops and read blog or even pick up books, they always see white faces and a lot of men, maybe not a lot of queer folks." In contrast, O.School offers a platform in which queer people and POCs are taking the reins on sex education. Under the current administration, which has begun to systematically roll back the advances made over the previous eight years in sex education and reproductive rights, O.School's approach to teaching sex is more crucial than ever—and even a form of resistance. "The more you know about your body, the less control they can have over you," Lola says.
The body, and the control of it, is key to the work of O.School instructors Dalychia and Rafaella, who teach sex workshops under the name Afrosexology, As two Black women with backgrounds in social work, they felt an imperative to create a space for the Black community to talk about sex. "There is a lack of trust a lot of times when you start talking about sexuality, bodies—especially bodies of color because of historical trauma and experimentation that has occurred abroad and in the United States," Rafaella says. Even much of what we know about modern gynecology is a result of heinous experimentation on Black women.
Dalychia draws a clear connection between mainstream sex education and white supremacy. "So much of the way white supremacy has controlled people of color in this country is through fear. So, when it comes to something as pleasurable as sex, society is putting this narrative inside of you that something extremely awful is going to happen if you enjoy yourself. The second someone does do something sexual and it feels good, they realize that you lied to them and they no longer trust you as a source of information." As an instructor for O.School, Dalychia hopes to offer a new narrative: "[Black people] are also deserving of pleasure and joy and love and healthy relationships and to feel good. Our bodies deserve to be affirmed."
O.School's message of inclusivity and promise of safe spaces aligns beautifully with Dalychia's notion that "the people who are marginalized the most are the most deserving of pleasure, because in society nothing is affirming that we're beautiful, that we're lovable, that we're deserving of anything good."
No longer satisfied to leave sex ed in the mostly white, mostly straight, mostly male hands of our government, O.School is setting out to show the U.S. how true sexual freedom can look and feel. After all, truly good sex is an unalienable right that belongs to us all.