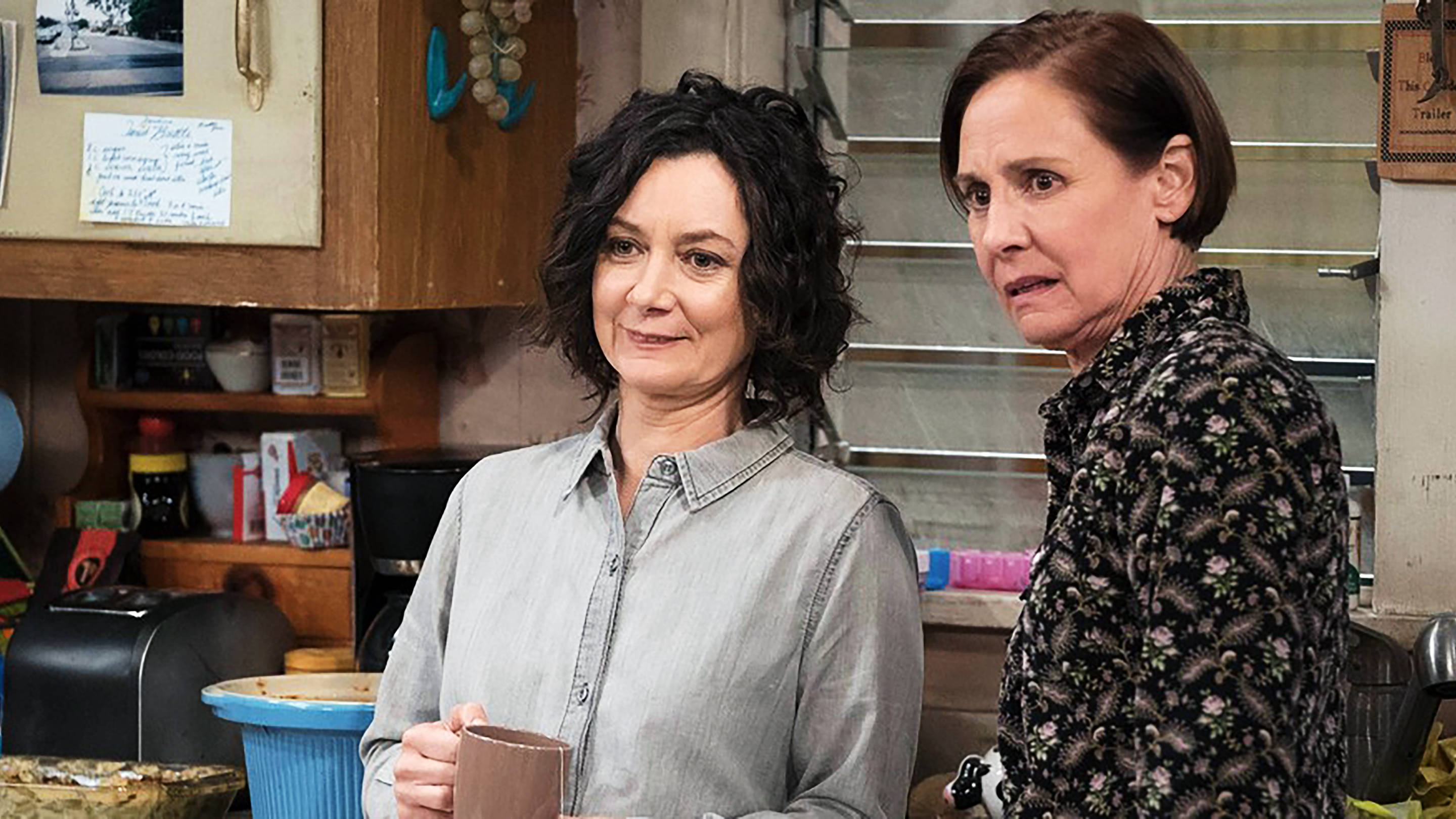 The Power in Letting Go of Roseanne on 'The Conners'
Written by Holly Figueroa O'Reilly

Published on

October 17, 2018
In 1996, Purdue Pharma began a brilliantly coordinated, highly effective effort to market opioids to chronic pain sufferers. They trained doctors to tell patients that people with chronic pain could not become addicted to opioids. The calculus: to tap the vein of a wide-open, long-term revenue stream consisting of mainly middle-aged women with chronic pain conditions like osteoarthritis. This includes women like Roseanne Conner, who died of an opioid overdose on the first Roseanne Barr-free episode of ABC's The Conners.

I was a junior in high school when
Roseanne
first premiered in 1988. I grew up in NW Ohio (as in "northwest," but might as well have been "nowhere") without a TV for most of my childhood, so I still miss out on a lot of pop-culture references from before 1990. By the time I was a freshman in college,
Roseanne
was the hottest show on TV. She was
the mom I wish I'd had
: bitchy, Midwestern, brutally honest, underappreciated smarts, funny as hell, but most of all, cared about her family and would do anything for them. It was the only show I recorded on my VCR.
The drug that is killing thousands of Americans each year is complicated.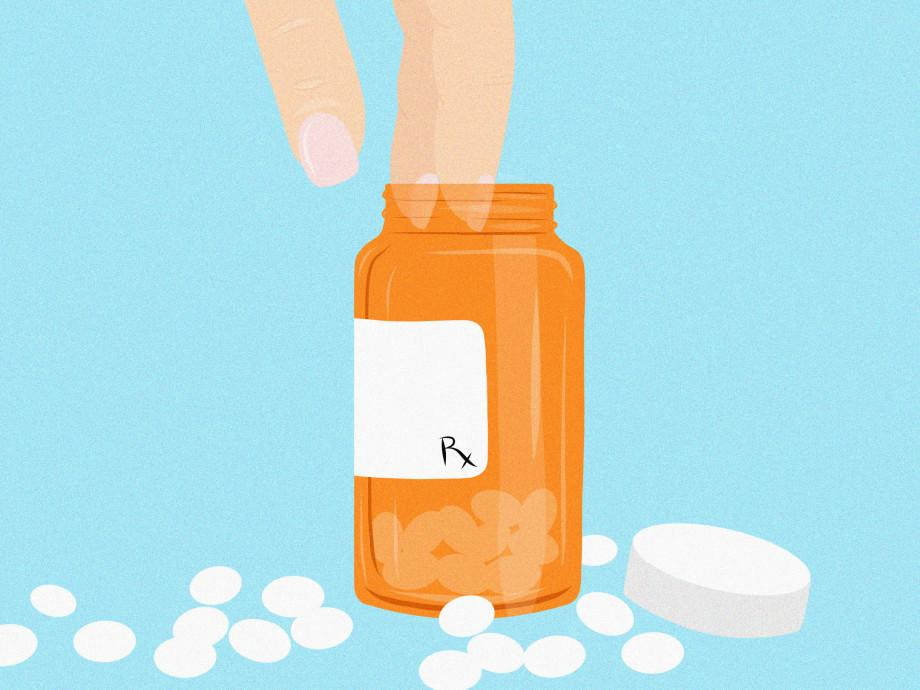 So, when I heard that Roseanne would be coming back earlier this year, I was curious but trepidatious. Anyone who's spent more than five minutes on social media over the course of the last several years knows that Roseanne Barr has had somewhat of a metamorphosis when it comes to politics. Yeah, she's always been independent and unpredictable and outspoken, and even ran for president as a Green Party candidate in 2012. It's just within the last few years that she's repeatedly exhibited the racist behavior that got her fired from her own show. Some have said—and I would be among them—that her shitty, racist tweets from years past should have prohibited the network from rebooting her show in the first place.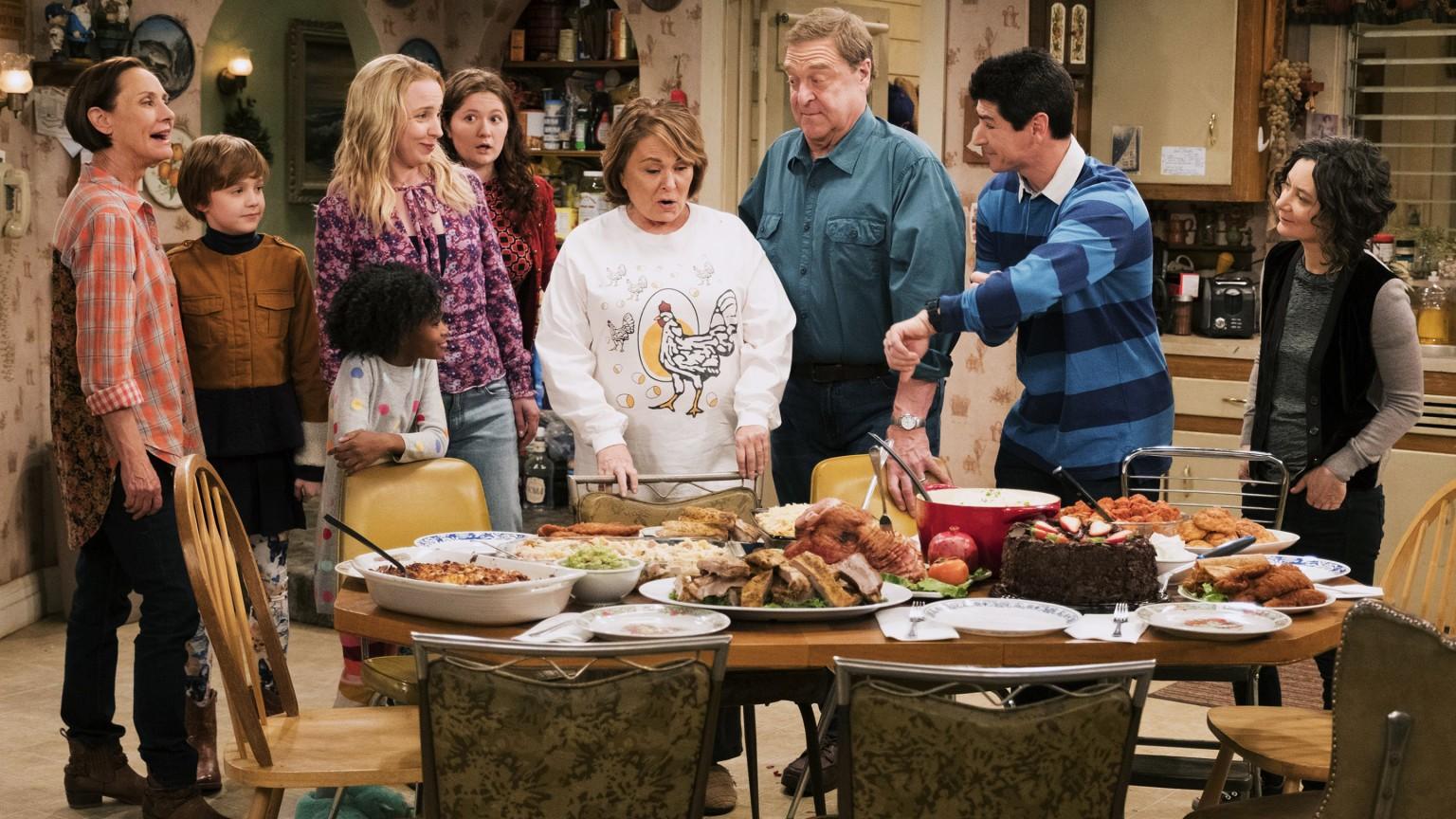 In 2009, I was diagnosed with ankylosing spondylitis and rheumatoid arthritis. At the time, I was a professional, nationally touring singer-songwriter at the height of my career. AS/RA robbed me of my mobility and singing voice and left me bedridden with indescribable pain. My doctor prescribed OxyContin and told me what Purdue told him: that chronic pain sufferers
couldn't become addicted to opioids
. When we finally found a treatment that worked to slow down the progression of my disease, and my physical pain reduced dramatically, I was, indeed, an addict. For the next five years, I tried and failed, dozens of times, to stop taking opioids, and finally succeeded by going cold turkey in 2015. (I do not recommend this approach. It almost killed me.)
While we all abhor the racism that Roseanne Barr displayed and was fired for, I will always love this episode of the show she created.

The flip side to "Chronic pain sufferers can't become addicted to opiates" is "If you're addicted, you're obviously not in pain." This is what people who were overprescribed legal opioids are told when their doctors finally cut them off. The nature and intensity of chronic pain hasn't changed for these people. It's the medical community's view of chronic pain sufferers that has changed. And because the pain doesn't go away, and now they are addicted, they find somewhere else to get their pain addressed, which is exactly what happened on Tuesday night's premiere of
The Conners
—one of Roseanne's neighbors had given Roseanne pain pills for her knee pain, not knowing that Roseanne had become an addict.
When you are in pain, very little else matters until you get that pain addressed. When you are an addict, very little else matters until you
get that addiction addressed
. Maslow's hierarchy, a theory of human motivation used in psychology, should include a substratum for pain—physical and mental. While we all abhor the racism that Roseanne Barr displayed and was fired for, I will always love this episode of the show she created. Watching each member of the Conner family cope with their matriarch's death was a stark and visceral reminder of what my family could have gone through if Purdue had had its way.
As 'Roseanne' returns, star Michael Fishman tells Playboy about updating the show for the Trump era