You can fault writer-director Brady Corbet's stylish, sharp, eccentric Vox Lux all you like, but you sure can't fault it for its lofty ambitions. In a narrative that could be called "A Star Is Born in Upside Down land," Natalie Portman blisters in an out-there performance as a self-destructive druggy, boozy pop singer. She may either have you cheering or send you up the wall, but she's bold and unforgettable in a movie with lots on mind.

For starters, there's that hair-raising opening sequence—a 1999 Staten Island high school single-shooter massacre during which shy 13-year-old soul survivor Celeste (an excellent Raffey Cassidy) barely recovers from a spinal cord assault. Crawley's gritty, grainy, low-to-the-ground cinematography and cult pop icon Scott Walker's superbly jangly musical score make this you-are-there sequence even grabbier.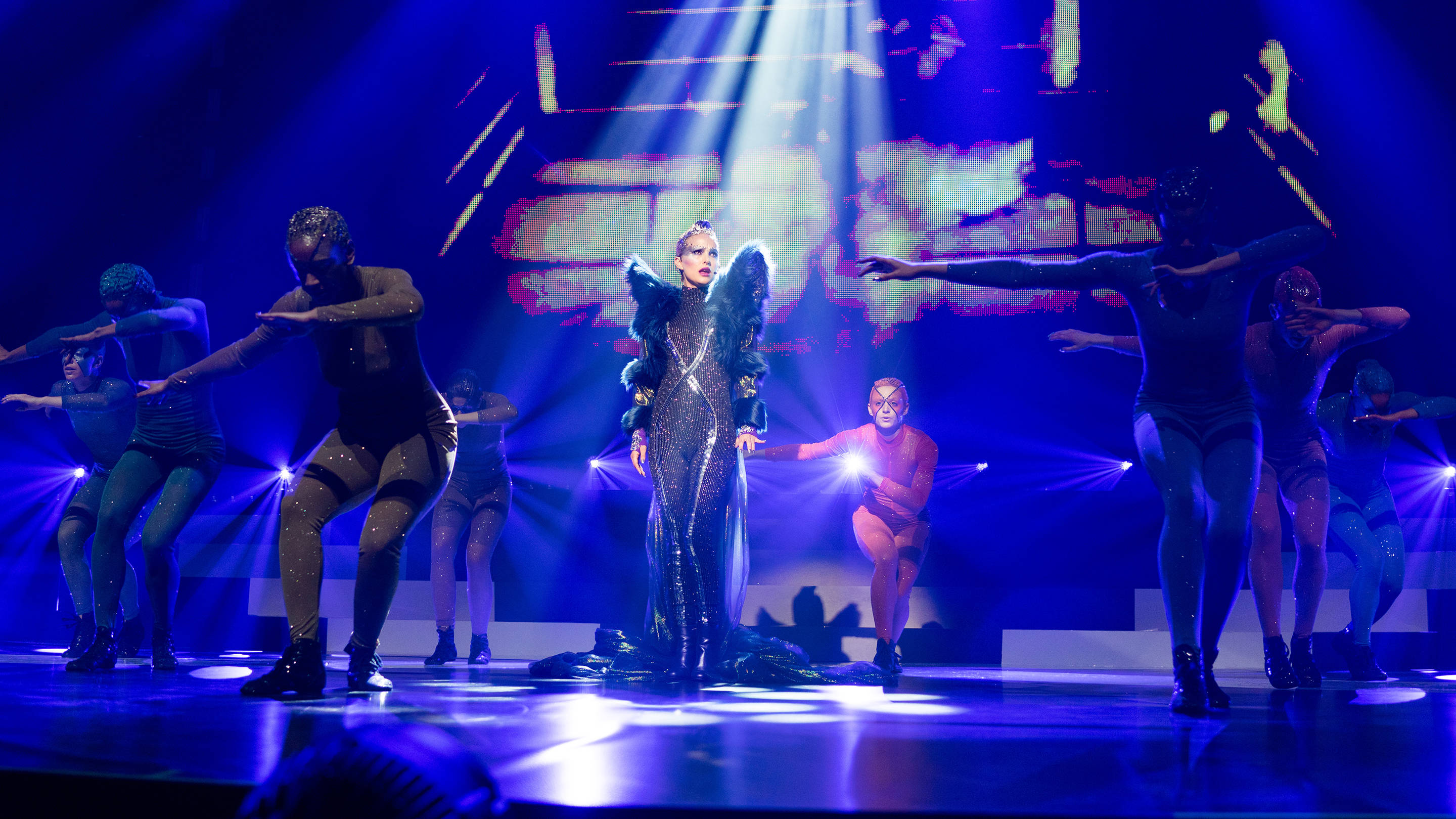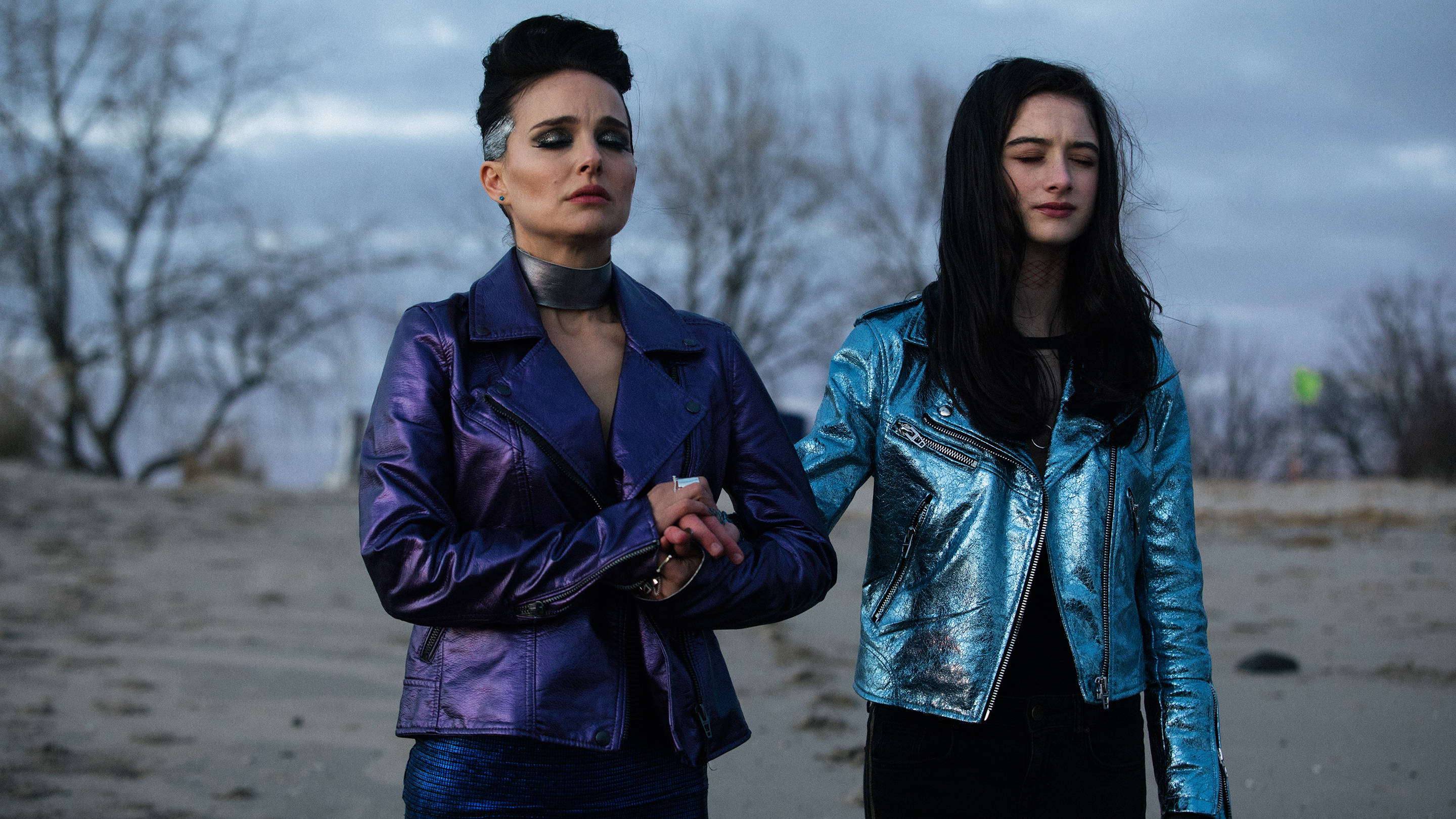 When Celeste and her older, more musically talented sister (Stacy Martin) debut during a memorial service an anthem-style tribute song she's written (all of the film's great original, synth-heavy songs are by executive producer Sia), she becomes America's sweetheart and healer. Virtually overnight, she also becomes an exploited showbiz sensation under the tutelage of an icy sleazebag of a manager (Jude Law in a terrific performance), who guides her through her big record deal; turns her into an industrial-pop diva; helps her navigate her debut studio album recorded in Sweden and a slick, shiny L.A.-set video; and leads her to acquire a relentless personal publicist (the great Jennifer Ehle).

Celeste's life becomes a whirlwind of jet-hopping, stoking the star-maker machinery and losing her virginity to a comically melancholy Brit rocker, whom she tells, drolly, that he makes the "sort of music the boy who attacked me used to listen to." From there, the pacey, energetically shot Faustian narrative (featuring many wry, bone-dry voiceovers by Willem Dafoe) leapfrogs to 2017 when the new rock tour planned by Celeste (now played by Portman) is an attempt to salvage her career after a Demi Lovato/Britney Spears-ish flameout.

The awards-buzzed star of 'Can You Ever Forgive Me?' discusses his own path to forgiveness
By now, Celeste is certifiably nuts, given to bouts of hilariously campy, monstrous diva behavior. Before her "comeback" concert in her hometown, a mass-shooting terrorist attack on a Croatian beach occurs, with gunman decked out in bejeweled masks synonymous with a mask Celeste wore in a famous music video. Did Celeste somehow inspire the carnage? Is post-9/11, post-Columbine America irredeemably sick? Is 21st century fame worth the price?
Vox Lux
doesn't bother to answer any of the questions, just tosses them at us like Molotov cocktails. No matter. The sometimes opaque, distant
Portman is all in
, swinging way past the fences. In scene after scene tearing back the curtain on the nightmare of pop stardom, Portman's robotic/militaristic expressions, broad Long Island accent and bizarre gestures are electrifying. Post-modern fame never looked so bleak or horrifying.
Vox Lux doesn't bother to answer any of the questions, just tosses them at us like Molotov cocktails. No matter.

Director-writer Corbet has drenched Portman's character in Kabuki-influenced behavioral affectations and plot complications that
suggest Ariana Grande
, Gaga, Taylor Swift and Madonna at their most insufferable. Even when Corbet, who earlier made the bombastic but lumbering 2015 Jean-Paul Sartre adaptation
The Childhood Of A Leader
, misses his targets by a mile, he's made a movie that is never less than jarring and audacious.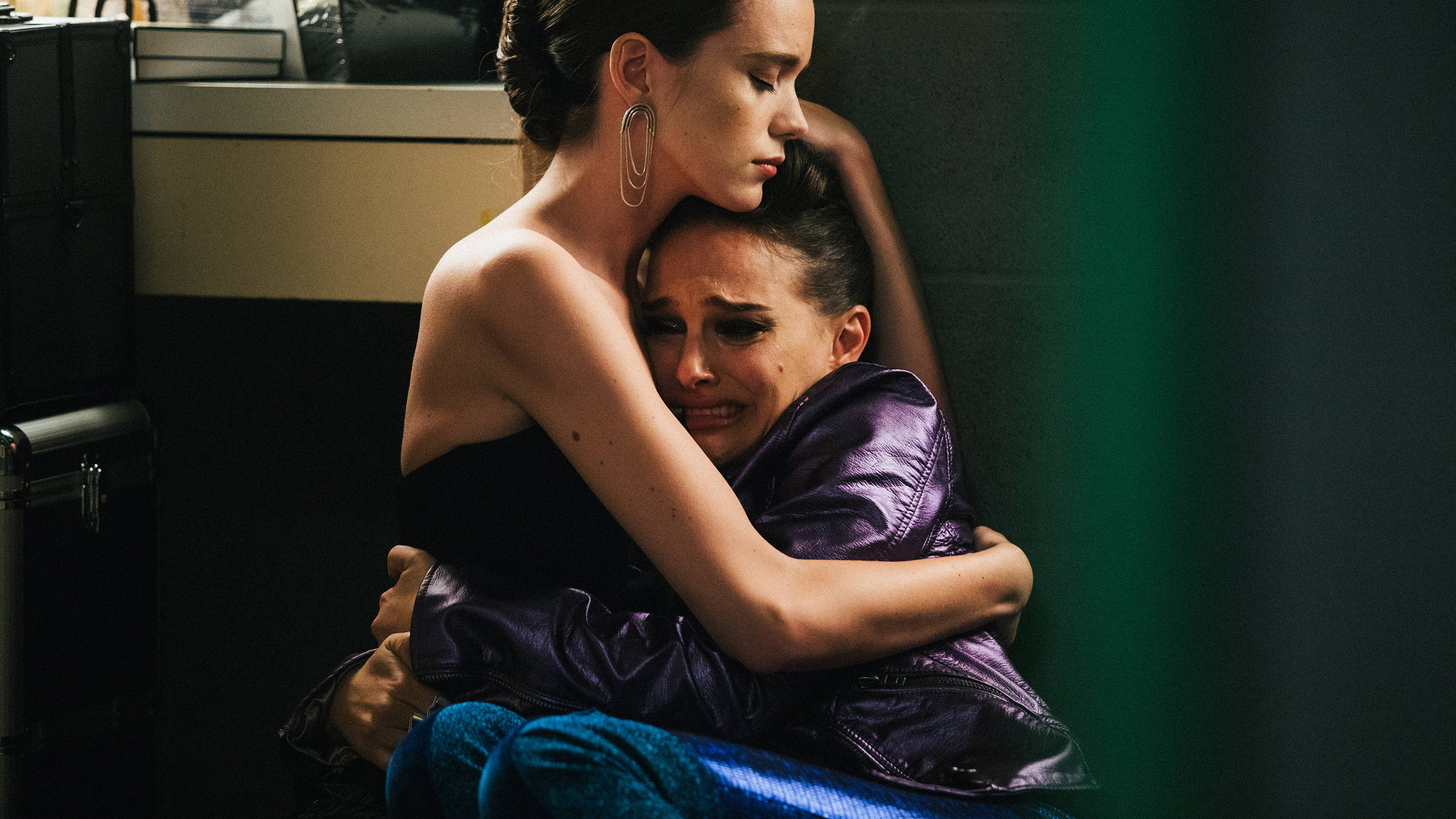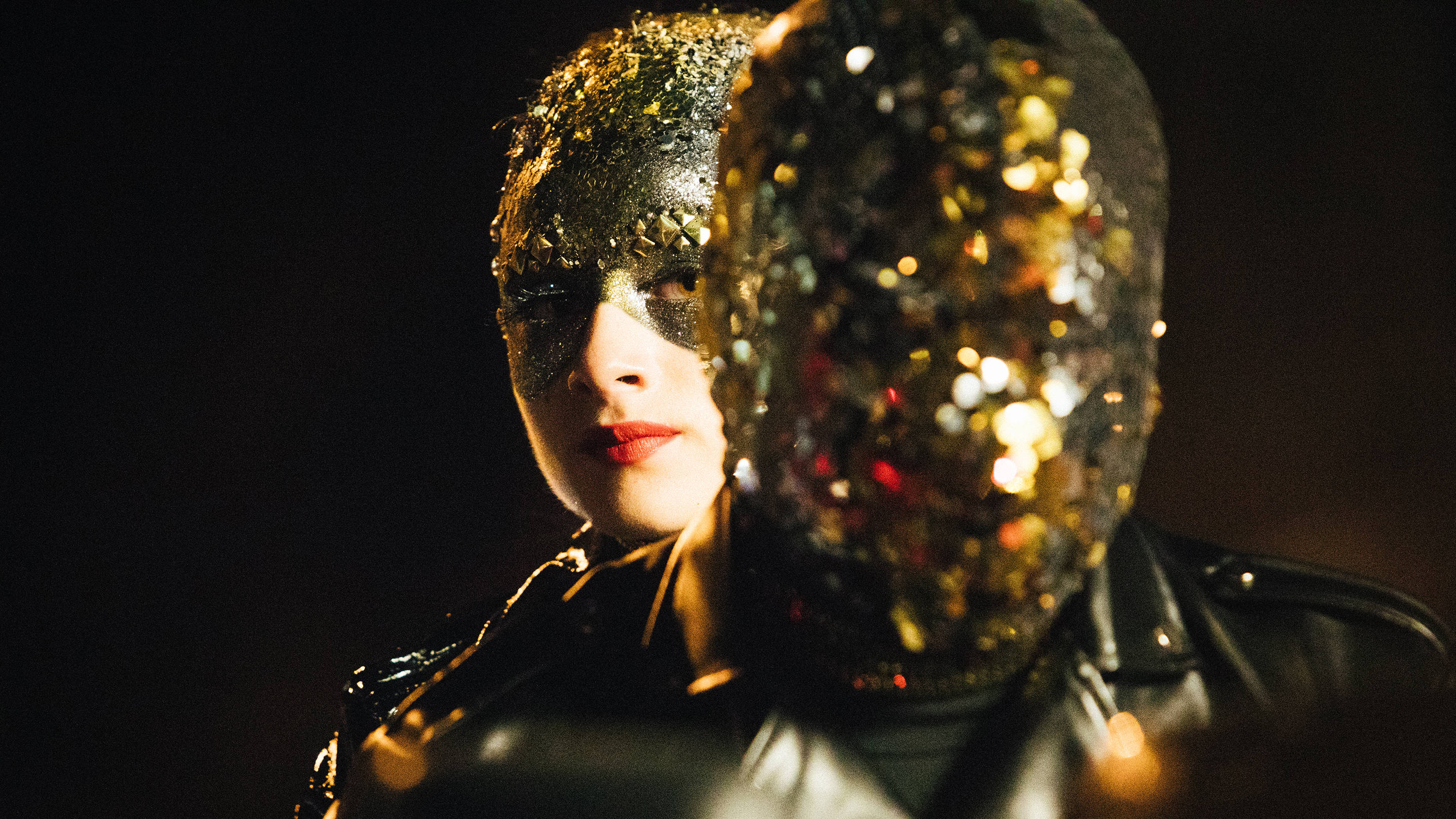 Vox Lux
Pros

Natalie Portman commands attention in the go-for-broke film you won't soon forget

Cons

Not everything hits the mark or quite delivers a message, but don't you dare call it timid
Christopher Reeve's 1978 superhero classic helped set the standard for the now-ubiquitous genre