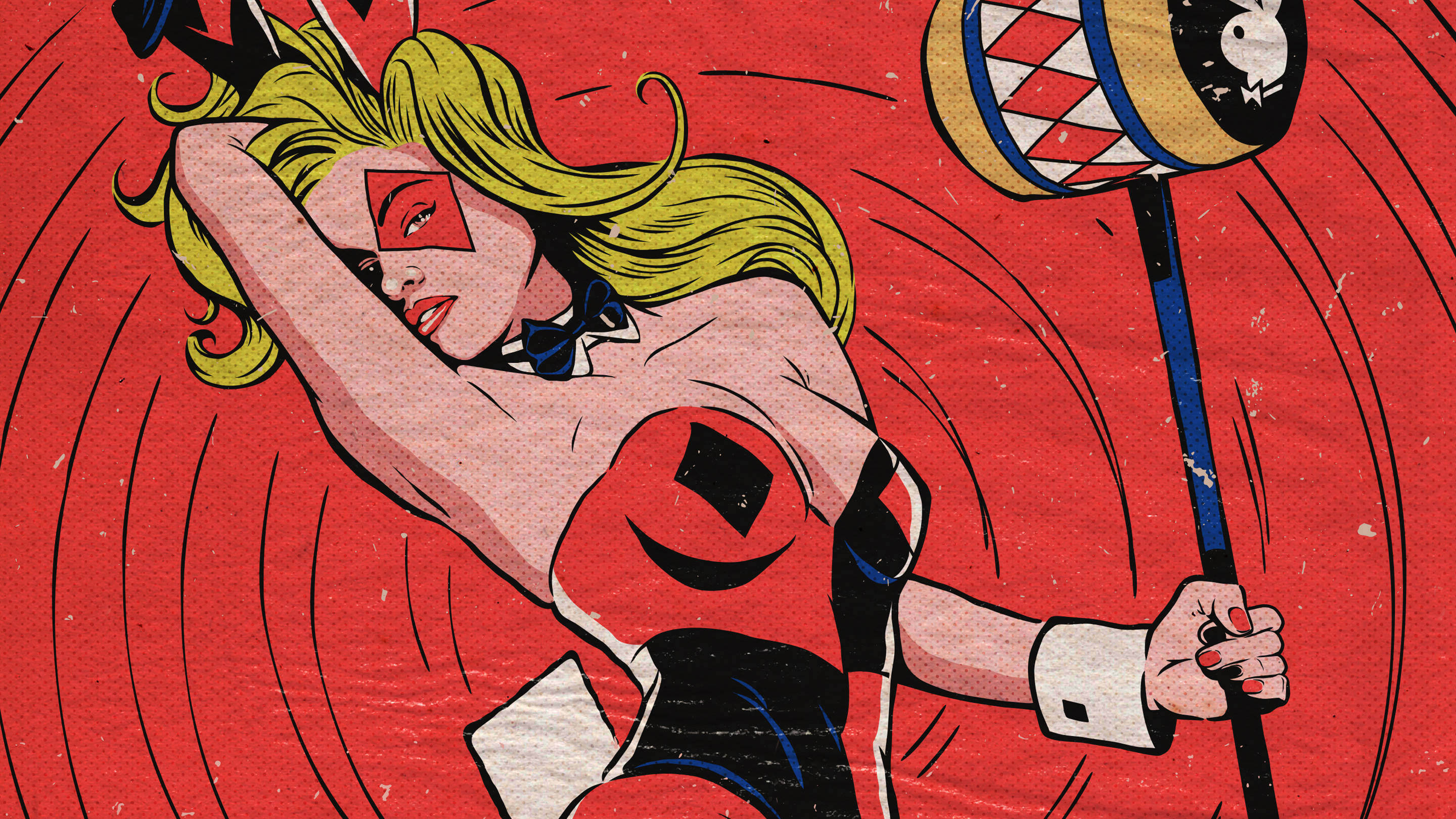 Playboy Celebrates Comic-Con: Our Covers Get the Sexy-Superhero Treatment
Written by Ryan Gajewski
Illustration by Butcher Billy

Published on

July 24, 2018
I wasn't expecting this year's San Diego Comic-Con—and specifically a panel for a horror franchise, no less—to provide a truly emotional moment that I will relive for years to come. And yet, that's what happened on Friday at the annual pop culture-addled event in the massive Hall H, and I have Jamie Lee Curtis to thank.

After a lively panel discussion for this fall's
Halloween
, during which Curtis praised the film series for encouraging women to stand up to those who cause them pain, a man in the audience took to the microphone and said that the sole reason he was attending Comic-Con was to share his appreciation for the legendary actress. As he explained, it was her character in 1978's original
Halloween
that inspired him to grab knitting needles to ward off of a would-be intruder at his home 30 years ago. At this, the man started tearing up, prompting Curtis to make the rare move of going down from the stage into the crowd to find him, where she comforted him and kissed his cheeks. Who expected Comic-Con to restore one's faith in humanity?
There were also numerous standout moments of the more expected ilk. This included the debut of plenty of buzzy trailers, such as my personal favorite,
Shazam
, which earned a rapturous response in Hall H and even garnered applause when it was shown periodically at the DC booth throughout the rest of the weekend. Another highlight was Ryan Reynolds during the
Deadpool 2
panel, where he was asked which of his two previous, critically maligned superhero films—
X-Men Origins
and
Green Lantern
—he disliked more. After a thoughtful discourse about the joys and challenges of big-budget filmmaking, the star conceded, "No, they're both pretty bad." (Reynolds was also humorously seated next to an empty chair with a name tag for "Vanisher," Brad Pitt's invisible
Deadpool 2
character.)
Of the parties I attended, memorable ones were
the NBC bash
at the
Good Place
activation and the IMDb yacht shindig, along with a
Mars
-themed Nat Geo party that included two
astronauts
on stilts who were constantly ducking under the strings of white lights overhead. (Comic-Con is basically Christmas for stilt-rental companies.) On one of the nights, I ended up in a party line behind Ian Ziering and Breckin Meyer, and somehow waiting behind the king of the
Sharknado
franchise and the
Robot Chicken
mainstay, respectively, tells you everything you need to know about the five-day extravaganza.
In honor of Comic-Con and all the adventure and imagination and random run-ins that it represents, the Playboy Bunny dressed up in classic superhero and villain garb with poses that harken back to a few of our classic covers. The illustrations by
Butcher Billy
can be seen below, alongside their counterpart Centerfolds. These should help make the wait for Comic-Con 2019 just a bit more bearable.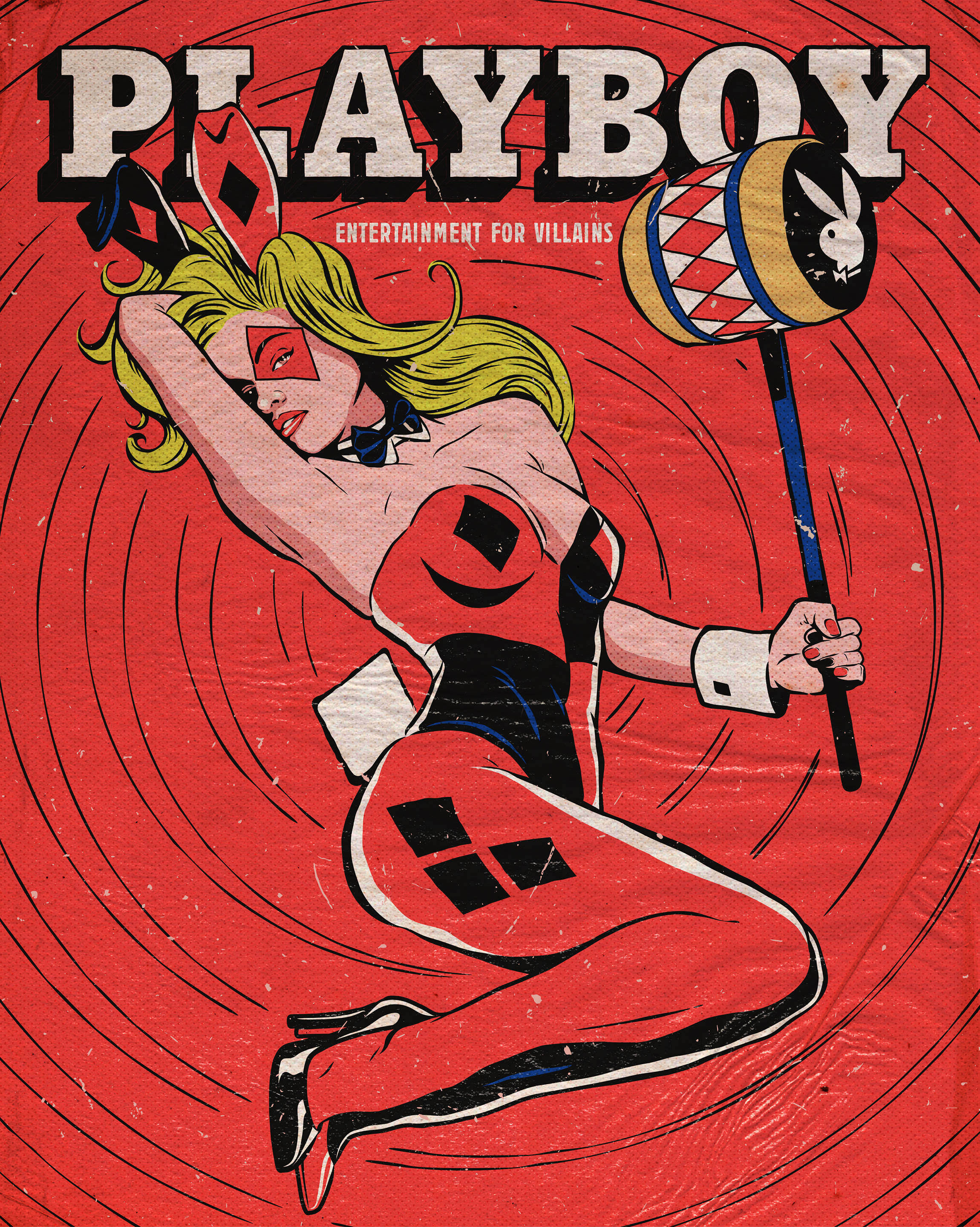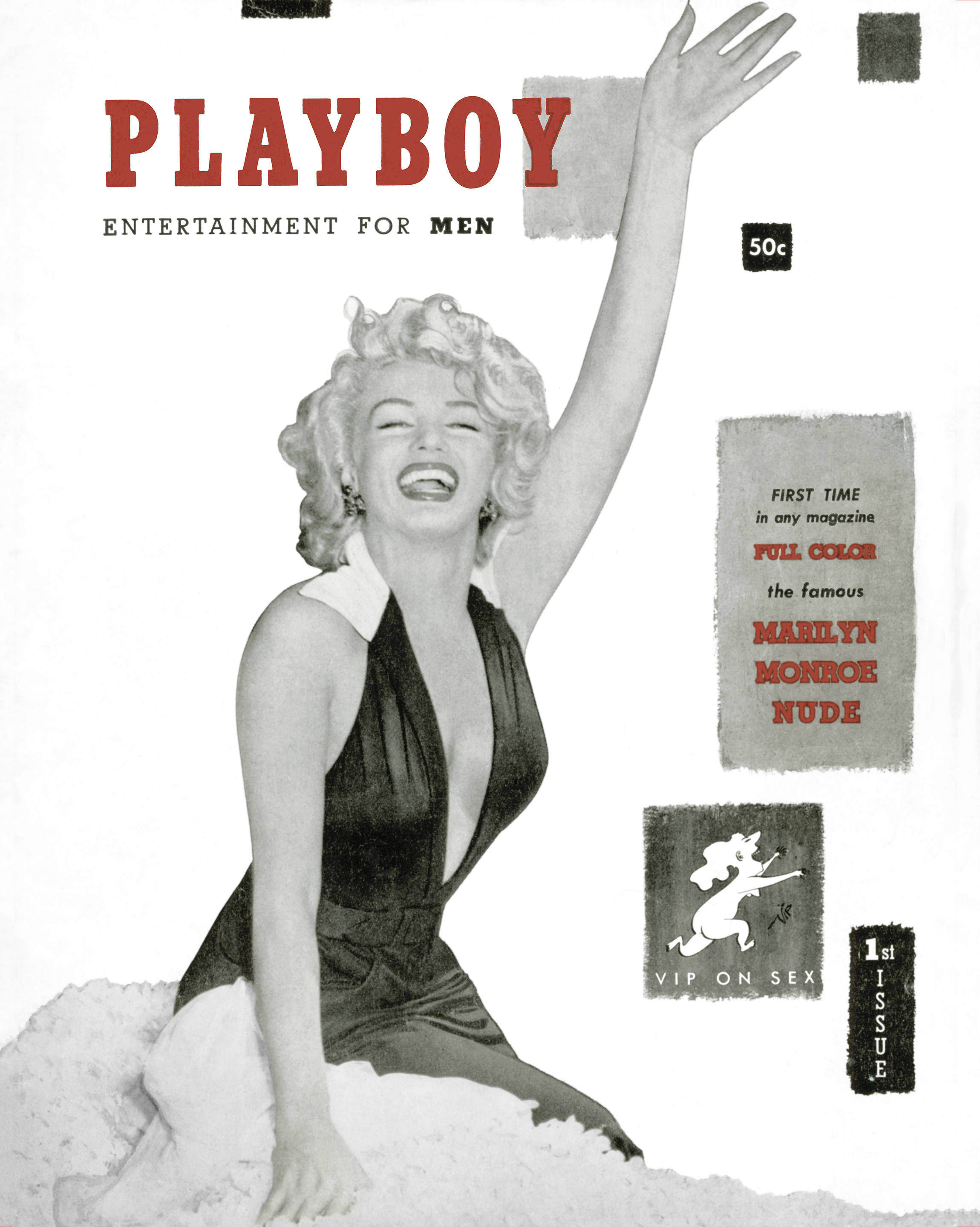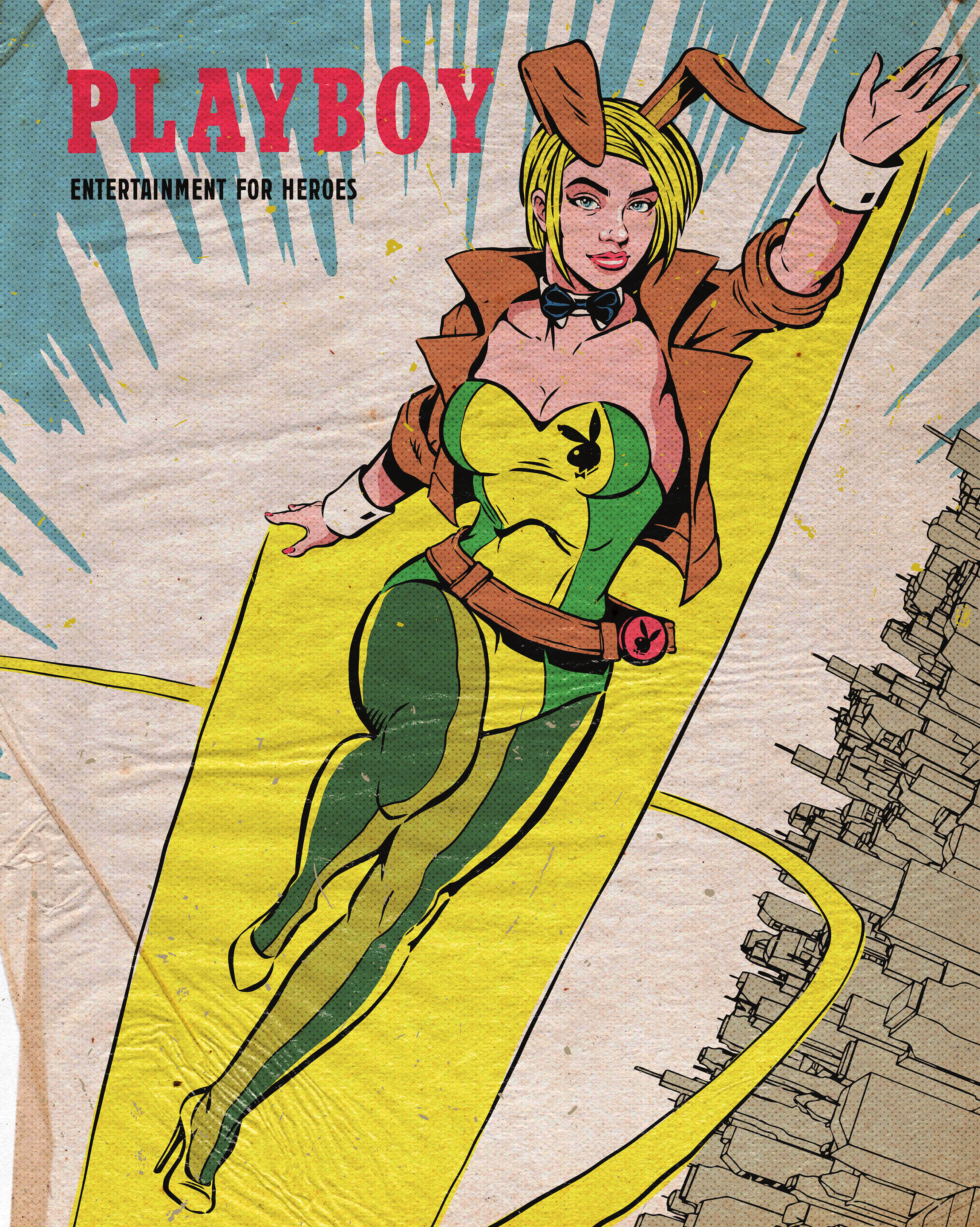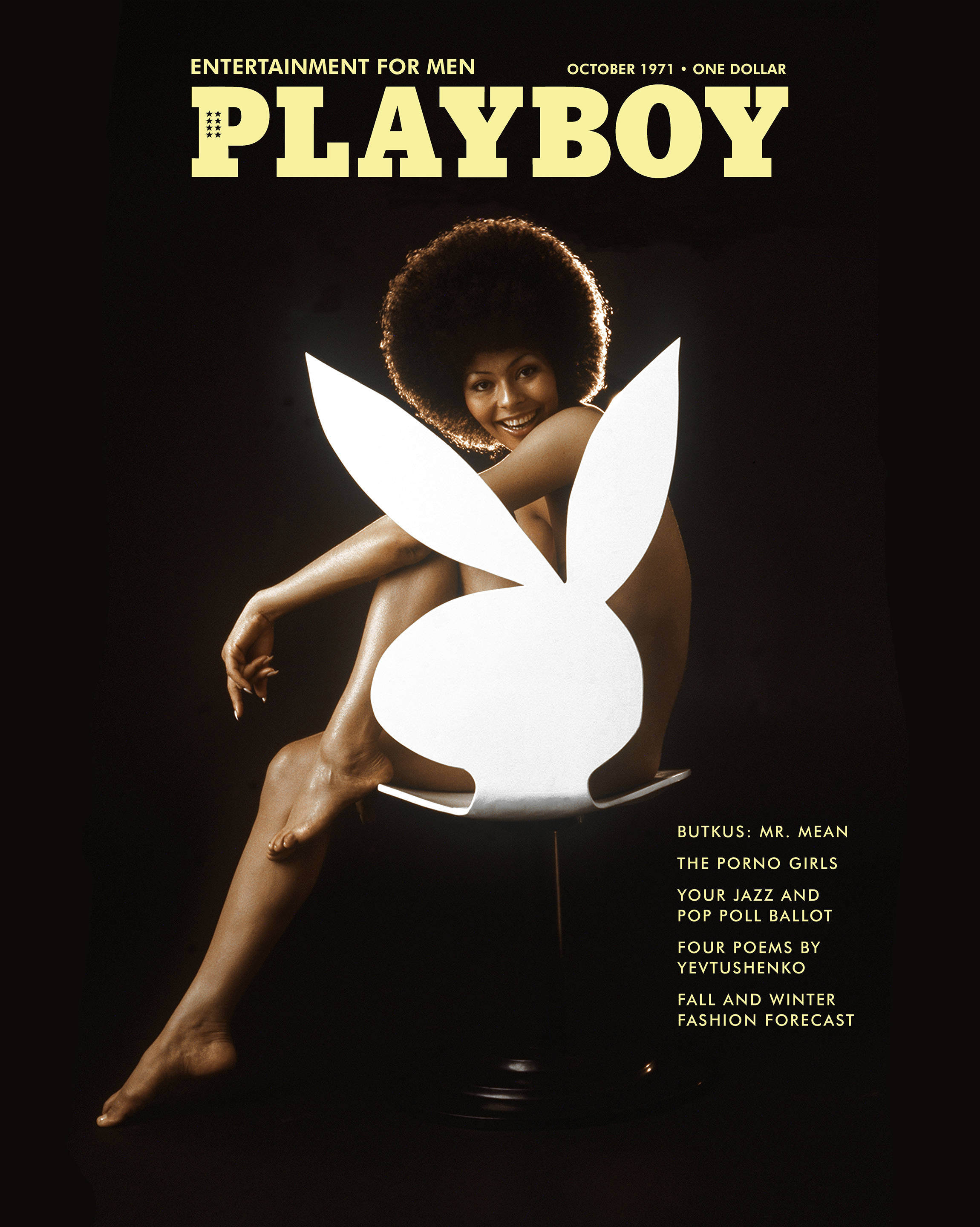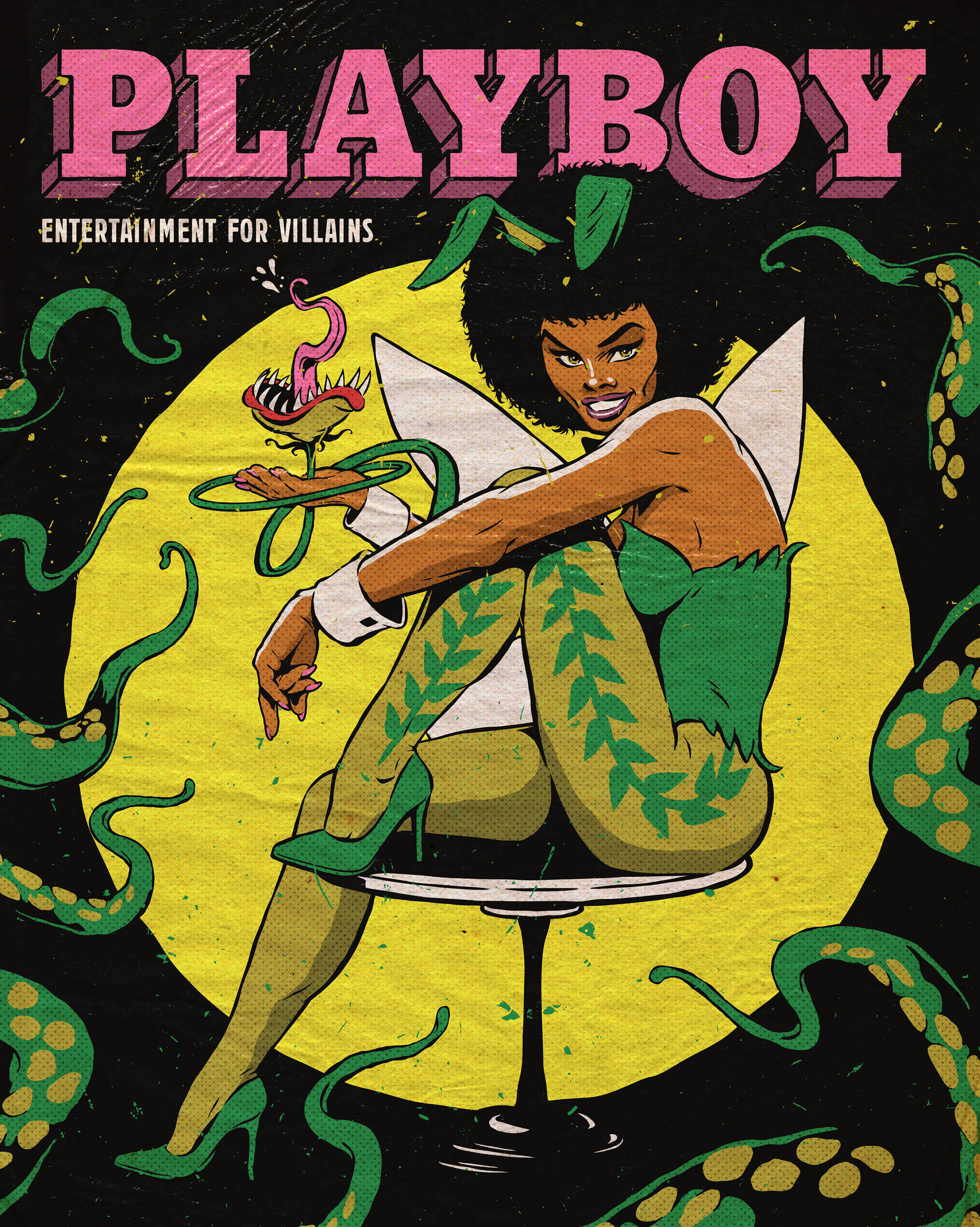 Beauty is ageless, sex appeal is timeless and exuberance is eternal.