Justin Bieber, former bowl cut-sporting 15-year-old pop superstar turned 24-year-old debonair sex icon who your mother drunkenly tells you she'd bang like the drums of a jazz musician, is getting married. He's 24 years young, and he's settling down.

And with that, hundreds of millions of men celebrated in the streets like villagers when a
dragon
gets slain, knowing that the famous womanizer will never be able to plow their girlfriend. Simultaneously, pools were filled with tears from millions of women who feel they will never get plowed by said womanizer and be "One Less Lonely Girl."
But at the same time, when everyone heard the
news
that he had popped the question to 21-year-old Hailey Baldwin, there was a collective, "What Do You Mean?" (I'm going to stop with the song puns now, so don't worry—keep reading.) Everyone wondered why this millionaire sex hero, who can get literally any woman (or man) on the earth, would settle down with ONE woman, especially at such a young age. Most 24-year-olds, myself included, have the idea of marriage shoved to such distant recesses of their brain, it's right next to death, paying their taxes and listening to
Kidz Bop 28
.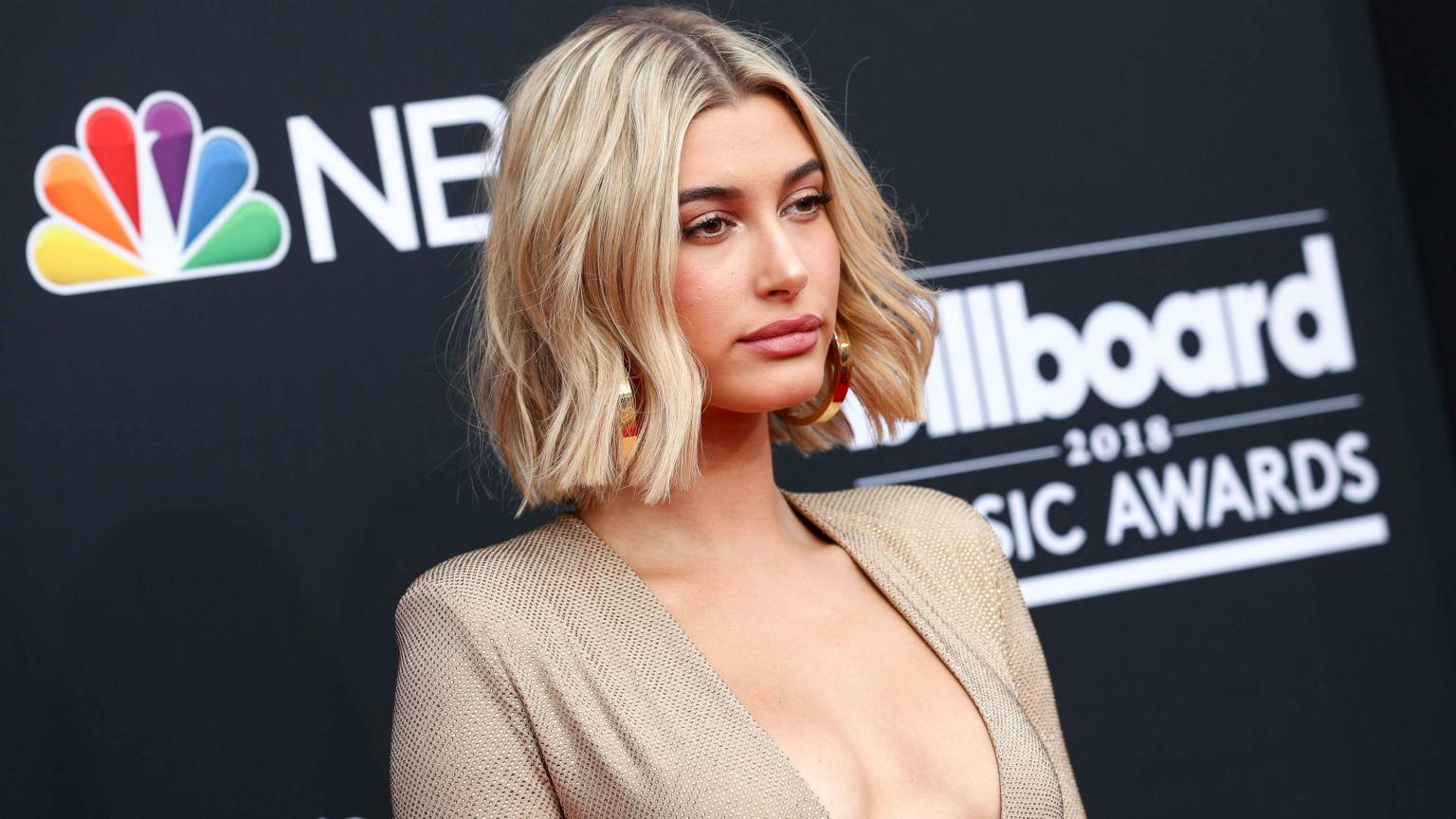 Now, it'd be easy to take the cynical route and go, "This is just for publicity, it's not real," but that is disregarding the possibility that maybe, just
maybe
, celebrities are like all of us. That they can date so many people in their life and then, like getting hit
with a water bottle
, get smacked in the face by the one person they can't help but fall in love with. Easily swayed in unexpected directions because of … ugh … FEELINGS.
I personally think Justin Bieber got tired of randomly hooking up with girl after girl after girl after girl, because there was probably nothing there. Just numb,
passionless sex
with people he probably didn't even like. He finally found someone he likes—hopefully loves—and I'm happy for him.
Yes, I'm happy that the billionaire heartbreaking ladies' man, who could buy the Mona Lisa to wipe his ass with it, has found love.

Yes, I'm happy that the billionaire heartbreaking ladies' man, who could buy the Mona Lisa to wipe his ass with it, has found love. It's cheesy, but love is what everyone's looking for, and it's very hard to find, and for those who genuinely do find it, I salute you.

Also, to everyone who's distraught because J Biebs is settling down, don't be. Sure, the man of your (wet) dreams is gone, but this gives you the opportunity to focus on yourself. Go to the gym, hang with friends, listen to music. Listen to Justin Bieber's music, that you felt like he was singing directly into your soul/ovaries. Shit, now I'm crying.

She tells Playboy about her missed Marvel moment, awkward 'Originals' exit and being a "nasty woman"