I grew up in Portsmouth, a historic port city in the south of England. By the time I was 16, I couldn't wait to leave school and earn money. In my family it was tradition to work for either the Civil Service or the bank—a respectable office job. I went into the Ministry of Defense and worked in the dockyard as a clerk and then at a bank. Then I broke the family mold.

A friend had moved to London. She said, "There's this place called the
Playboy Club
. All you have to do is smile and you make lots of money!" Now, this ended up being far from the truth. I wrote the Playboy Club in London, and they replied with a typed letter on headed notepaper: "Please come in for an interview." The only requirement? Bring a bikini.
So I left my parents' little house and got on the train with a cooked chicken and a loaf of bread in my handbag that my mum had given me. I was 21.
I walked in for my interview and saw this glossy blonde apparition. Her name was Lindy, and she was the Bunny mother. Her hair was swept up; her eyelashes were perfect; her lips were lacquered. My first reaction was, Girls in Portsmouth don't look like this. To be hired as a Bunny was like being in the army: the precision, the detail. It required a healthy discipline, and either you had it or you didn't.
I was still in training when I met my future husband, Victor Lownes. He was a Playboy executive. We were standing dutifully in line, waiting for Frank Habicht, the resident photographer, to take our photos, when this whirlwind, this force of nature appeared. He said to the photographer, "Ask this girl if she's ever done any
beauty work
." He didn't talk to me. "No, I haven't," I said. Victor said, "Well, test her for Playmate," and walked out. Frank took me aside. "You'll earn $5,000 for one photograph." That was it for me. I wasn't stupid. I knew
Playboy
magazine and knew I'd been singled out.
You take off your clothes and then you have to act.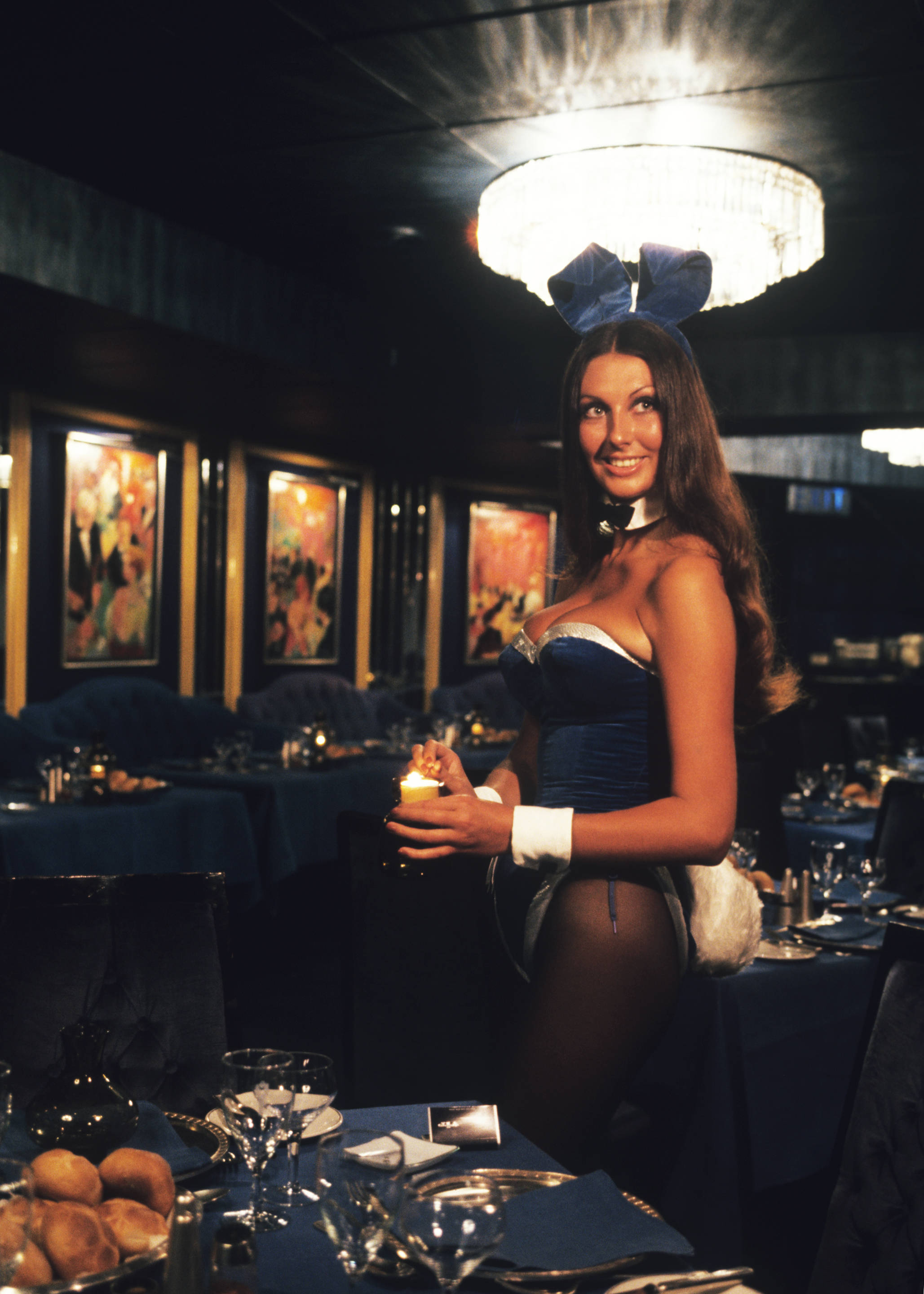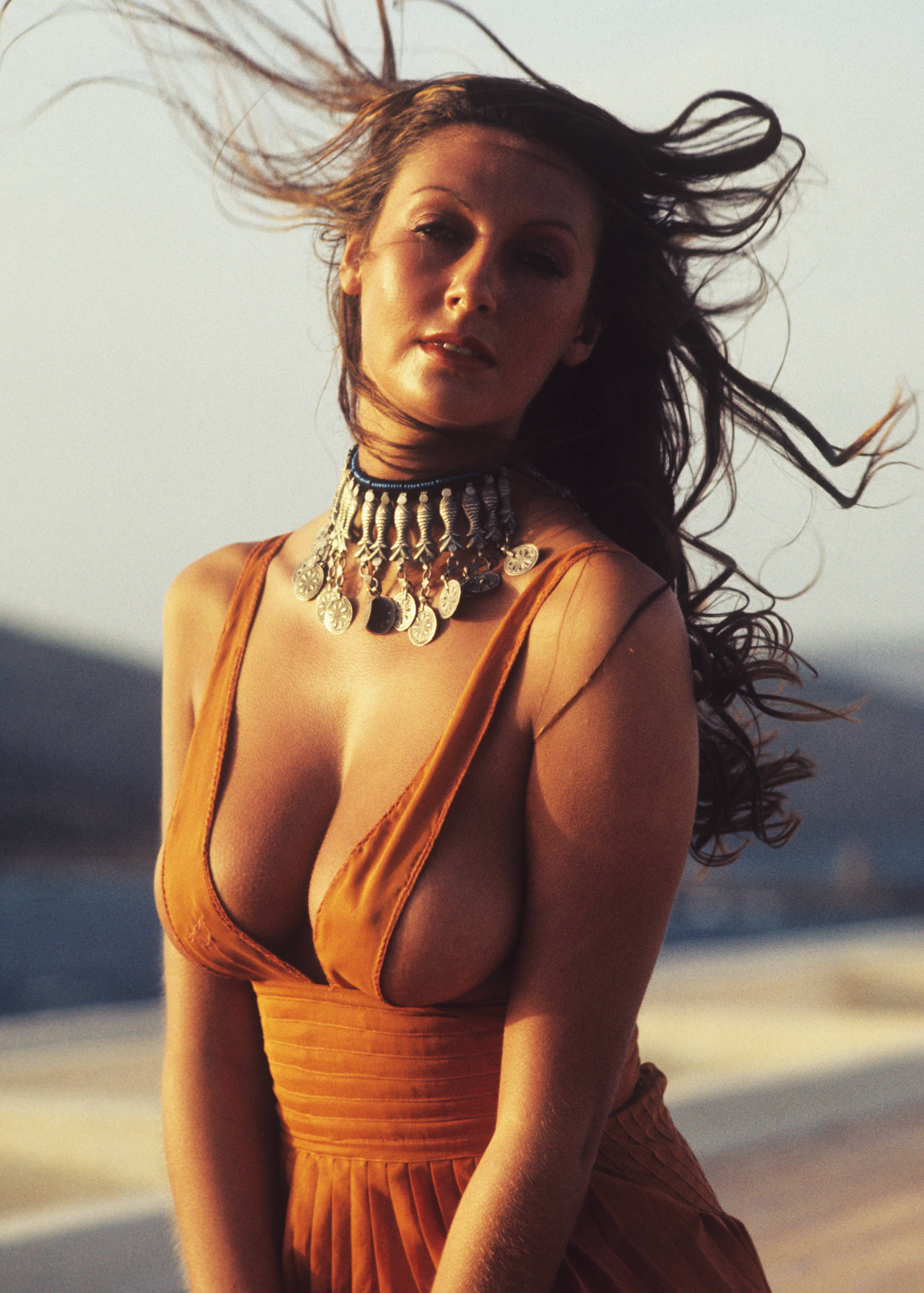 Days later a chauffeur picked up Frank and me in a silver Cadillac convertible with red leather seats. I didn't even ask where we were going. It happened to be Victor's house, but he left as we arrived.
An obvious question is "How did you feel about taking off your clothes?" We didn't discuss it. I was committed. I knew it was professional. I was ushered to the dressing room and given a robe. I said to myself, Okay, you go in as Marilyn Cole and you come out as somebody else! I was suddenly a model and an
exhibitionist
. But I was never inhibited. You take off your clothes and then you have to act. I came out of the bathroom hoping the photographer would be blown away. Luckily, Frank looked very pleased. "Stand by that bookcase," he said. It was near a window, so there was natural light. Later on, Hugh Hefner kept coming back to that shot, saying, "This is what I want." Eight months later, Alexas Urba had to recreate the bookcase setup in Chicago, and that became my Centerfold photo.
But before going to the States, I needed my passport, which was back home in Portsmouth. I whizzed into the house and said, "I have to go to Chicago! They're going to photograph me for the magazine."
"Oh no," my mum said. "It's one of those magazines."
"Yes. But don't worry, Mum, they drape you."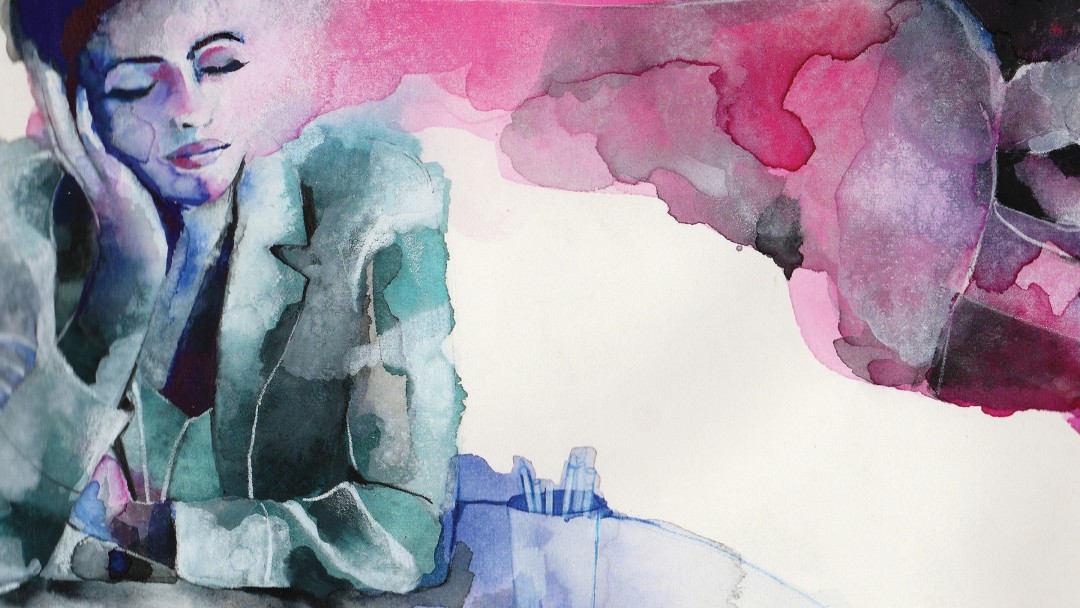 Women are more sexually creative than men give them credit for
Off I went to the
Playboy Mansion
. About two months later I had to show my parents the Polaroid of me standing completely naked, no draping. Nobody had necessarily intended full nudity when we went into the shoot, but it evolved as a business decision. The dilemma was to go pubic or not. Hefner considered himself a romantic, but it was all about timing. That initial black and white test shot we'd taken in London had been haunting him, and he decided it could be Playboy's first foray into full frontal.
I said to my parents, "I'm going to be Miss January 1972." My mom looked at the Polaroid and said, "Well, doesn't your hair look nice." My father's response: "This is like a Rubens." He saved me in that moment. Other Playmates had parents who wouldn't talk to them.
I started dating Victor seriously in late 1971; we married in 1984. You might call it a love story. We were at the Playboy Club in London when I found out I'd won Playmate of the Year 1973. I gasped. My first thought was, Another $5,000—bring it on! There was a lot of tabloid attention. The British press loved that a working-class girl from Portsmouth had gone to America and had success in
Playboy
. Today I work as a journalist.
When I walked into the Playboy Club, I knew I'd found my people. What I didn't know was how much it would change my life. There had always been something in me that wouldn't be confined by
society's expectations
. No one was going to stop me.
From the Winter 2019 Playboy.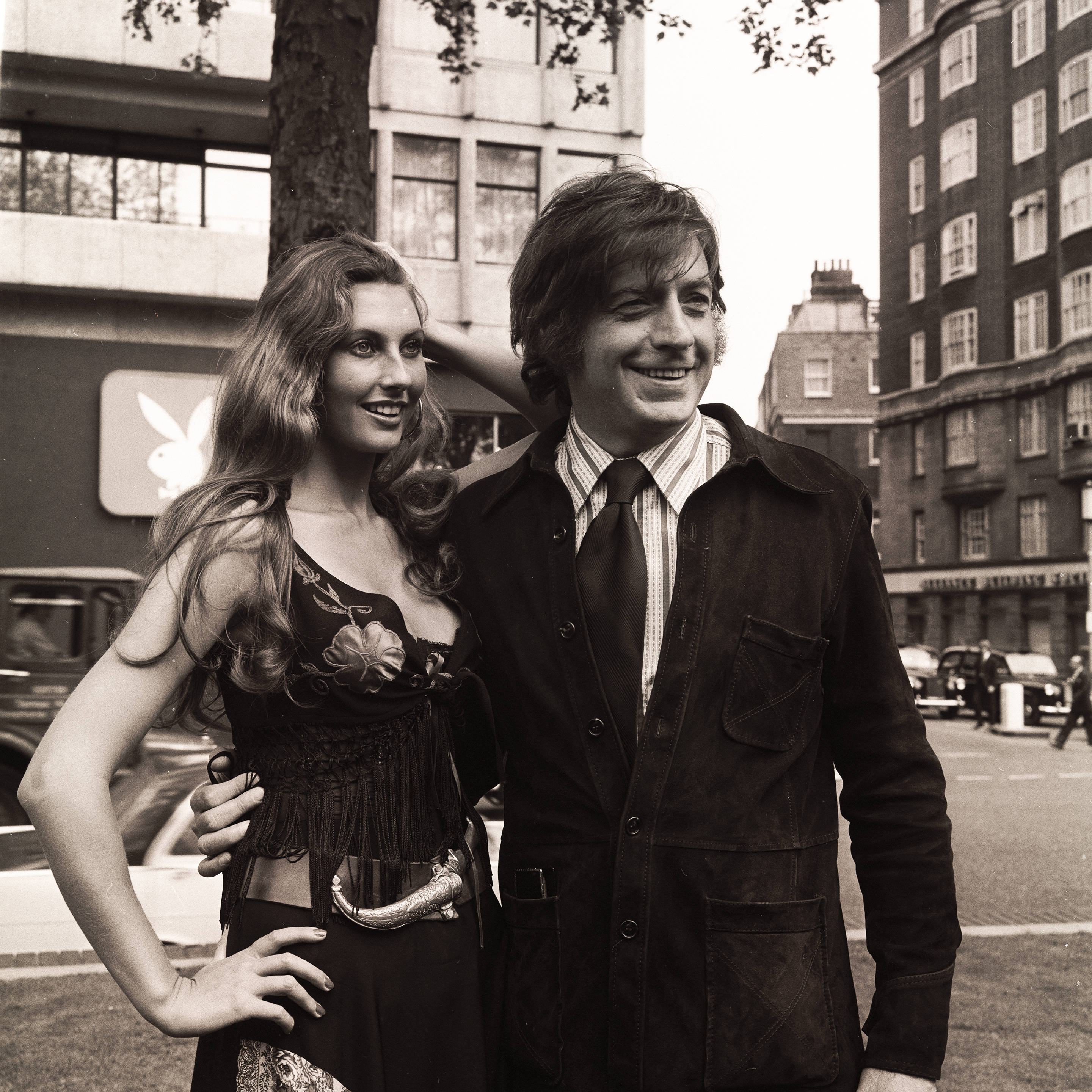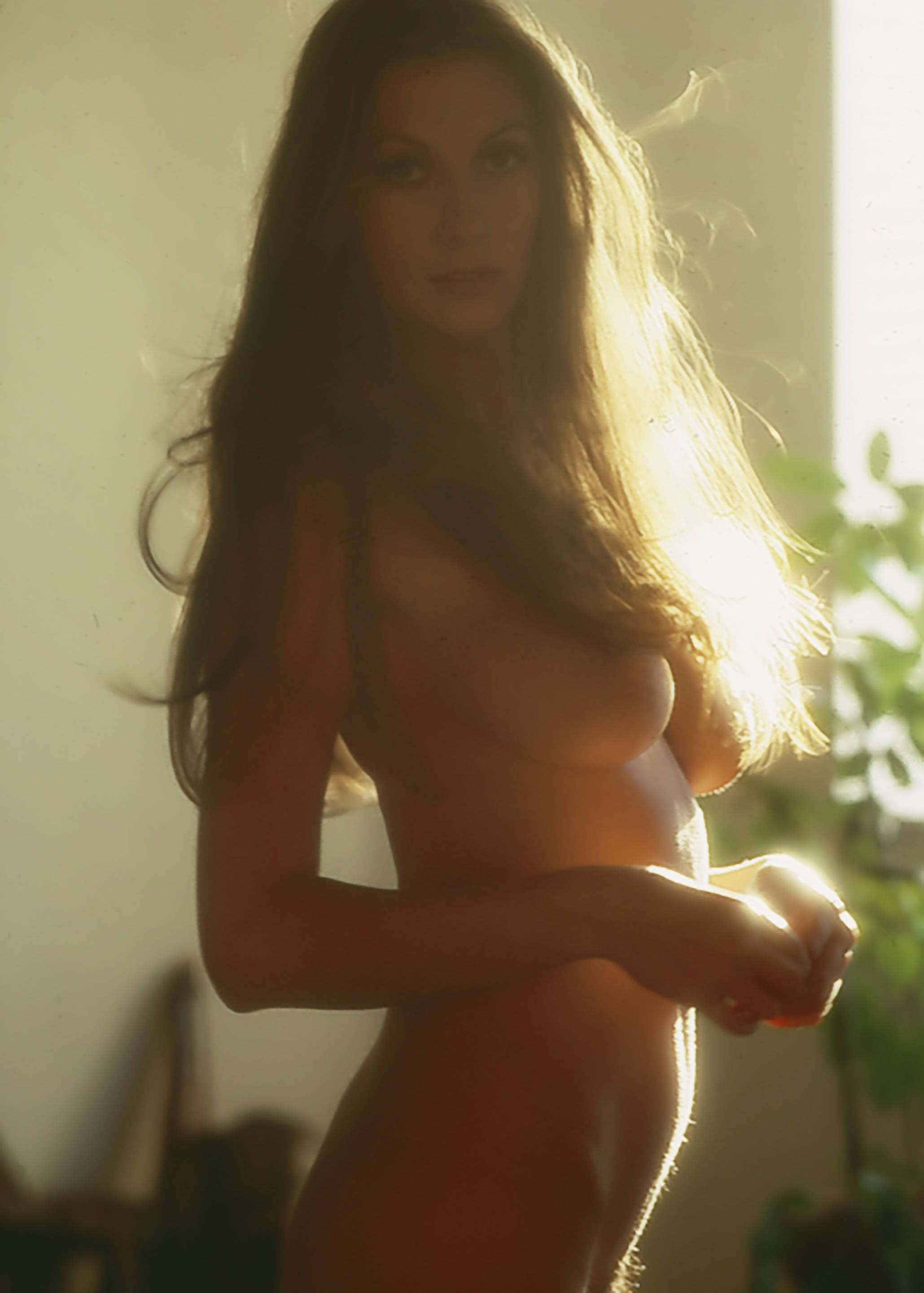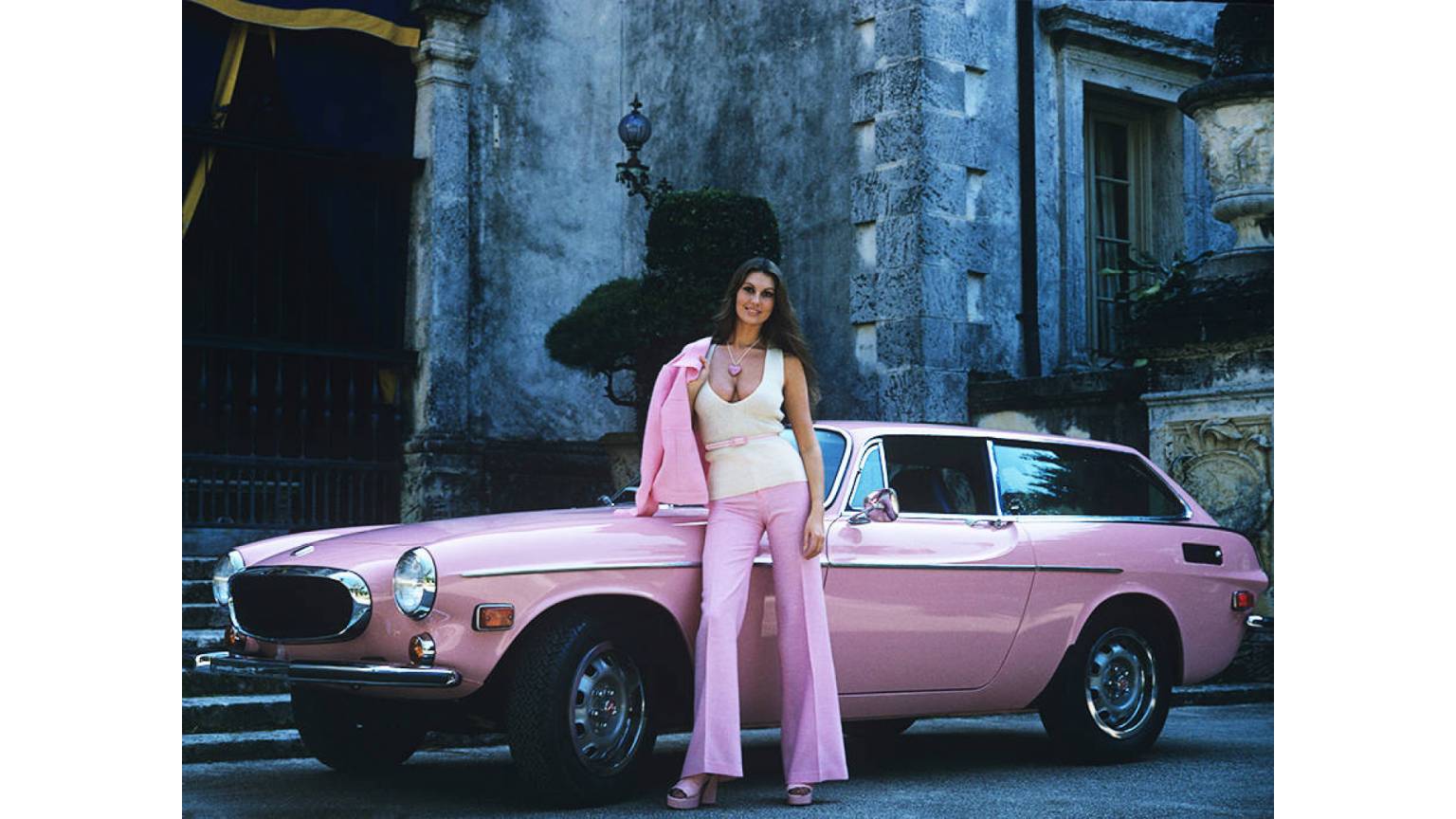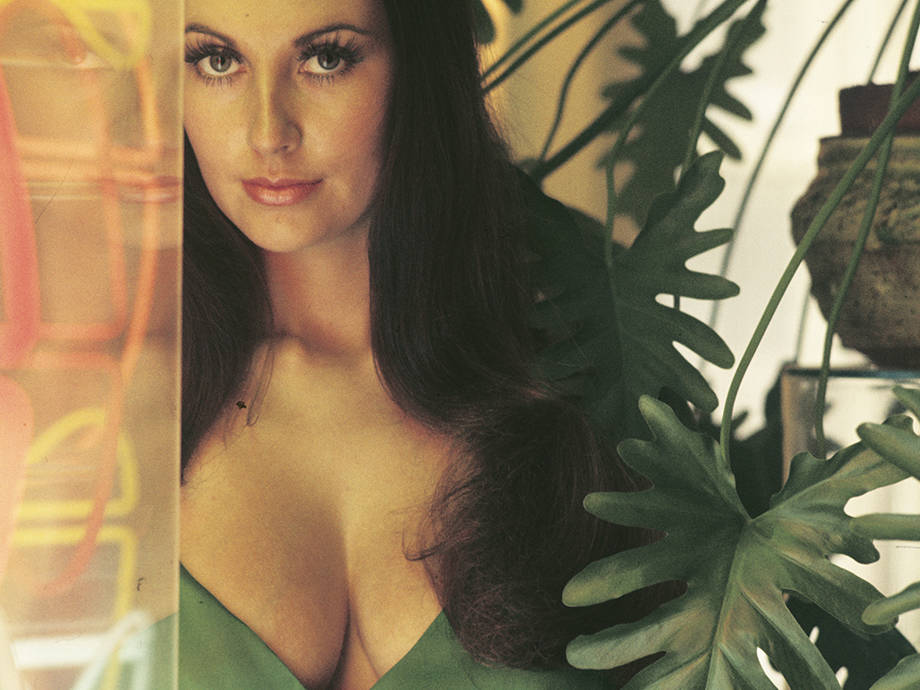 Playboy's first full-frontal nude and only British Playmate of the Year was a trailblazer in 1972