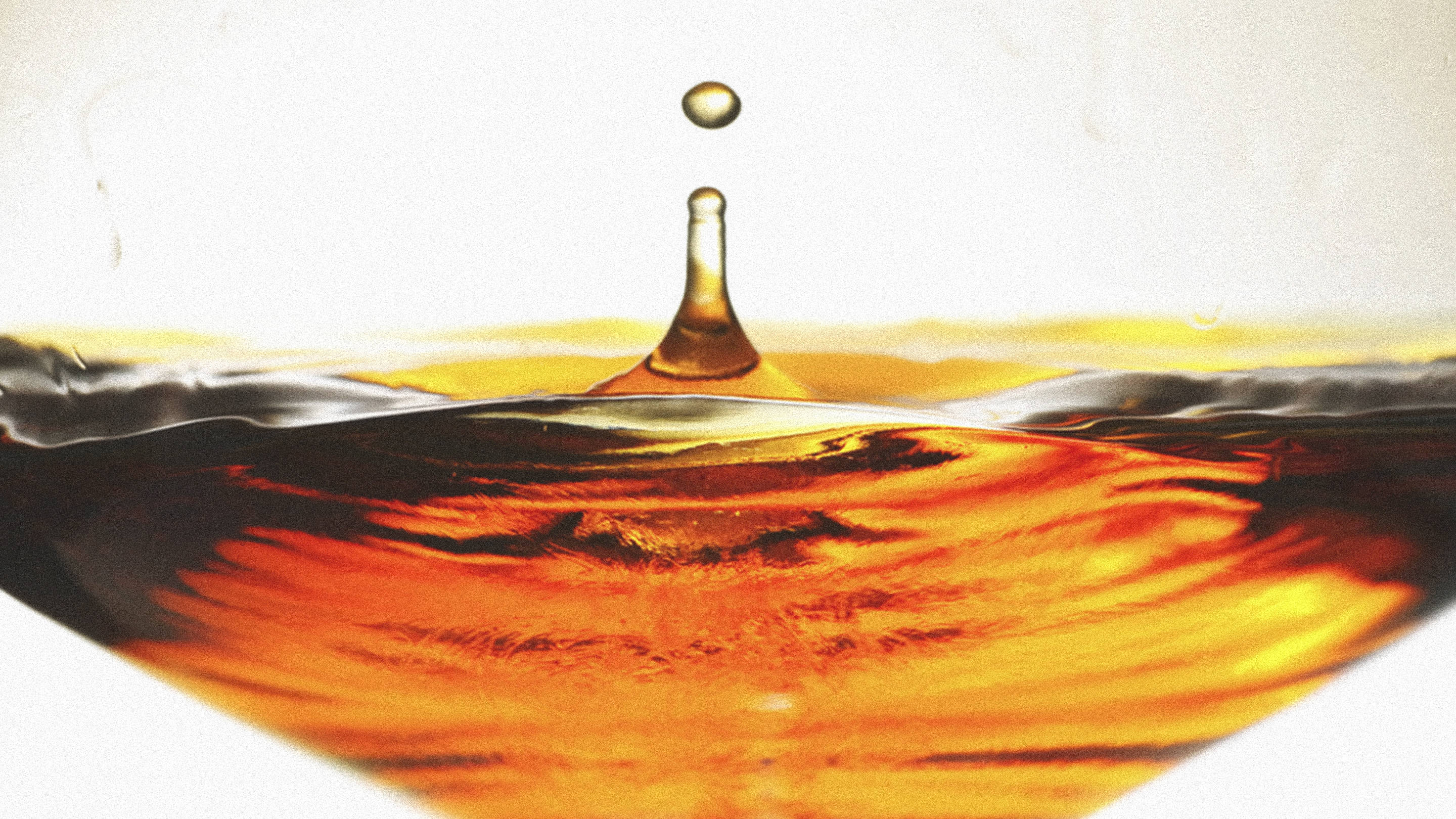 Taste France's Most Delightful Secret
Written by Brad Japhe

Published on

September 27, 2018
Rows of vine undulate toward distant horizon in the southwest corner of France, where sky meets snow-capped Pyrenees. This is Gascony. It is home to the country's original grape brandy, distilled here since the 14th Century. No, not cognac. That was born over two hundred years later. This is the story of armagnac. And if you have yet to become acquainted, prepare yourself because France's most precious secret is stepping out of the shadows.

Armagnac and cognac are distinguished by several key factors: armagnac is distilled once, cognac twice; armagnac can be made from a handful of white grape varietals, cognac relies almost entirely on one. But the primary distinction is one of geography, and it's why you've likely heard of the latter and not the former. A little more than 100 miles north of the Gascony region, the town of Cognac straddles the banks of the Charente river. For hundreds of years, this waterway was more like an interstate turnpike, connecting the local booze with the world, by way of Dutch and English merchants.

Gascony lacked this vital artery to international commerce. Despite this reality, or perhaps because of it, armagnac makers thrived regionally. Their commodity enmeshed itself within the cultural identity of southern France. "Armagnac is a part of French heritage," explains Armin Grassa a fourth generation producer at Château du Tariquet. "Our challenge is to modernize its image while keeping the legacy left by the previous generations."

That's proven itself to be an outsized task. As cognac's modern relevance was lifted upon the back of hip hop culture, armagnac has struggled to shed its reputation as a drink for the older generation. "It's a bit like bordeaux and burgundies," says Chef Laurent Quenioux. "They say that when you are young you love burgundies, and as you get older you usually switch to bordeaux. Cognac is more exciting and easy to drink so young folks love it. Armagnac is much more appreciated as you get older, since it is more complex, elegant, and classy. But that complexity is what French folks like."

A new generation of consumers is more and more looking for artisanal products made by family companies, like you see in armagnac, than for big spirits brands

Oliver Goujon proudly flaunts this fact. "50 percent of Armagnac is exported and 50 percent is consumed on the domestic market, whereas only 3 percent of Cognac is actually consumed
in France
," he says. "I think that already says a lot about the French attitude to Armagnac." As director of the Bureau of Armagnac (BNIA), he represents 45 producers spread out across 3 sub-regions: "Bas Armagnac is on tawny sands that gives soft floral armagnacs, Tenarèze is clay and limestone soils which tends to produce more full bodied [spirits] that need a slightly longer aging, and Haut Armagnac is mostly limestone, chalky soils [providing earthy, mineral notes]."
Beyond the terroir of its underlying fruit, spirit from Gascony gains much of its trademark traits during distillation. The traditional, wood-fueled alembics used here were patented 200 years ago and have changed little since. They are bracketed copper columns about ten feet high, typically mounted to a trailer—allowing dedicated distillers to rove the countryside after harvest, contracting out their services to various armagnac houses. "Using this method of distillation, the wine and the vapors come in contact with one another, hence the eau-de-vie [un-aged spirit] is much richer with aromas from the wine," explains Goujon. "This does not happen with the pot still method of distillation [more common to cognac]." From there it rests in barrels, slowly mellowing as it absorbs deep caramels and notes of ripened stone fruit from years in French oak.

Armagnac exports to the US have risen consistently since 2010. It's hardly surprising. The components of this spirit form a perfect storm of resonance within the surging community of craft connoisseurs. Beyond the complexities of the liquid is the endearing story of its humble architects. "A new generation of consumers is more and more looking for artisanal products made by family companies, like you see in armagnac, than for big spirits brands," says Grassa.
Playboy explores the surge in herbal-infused alcoholic beverages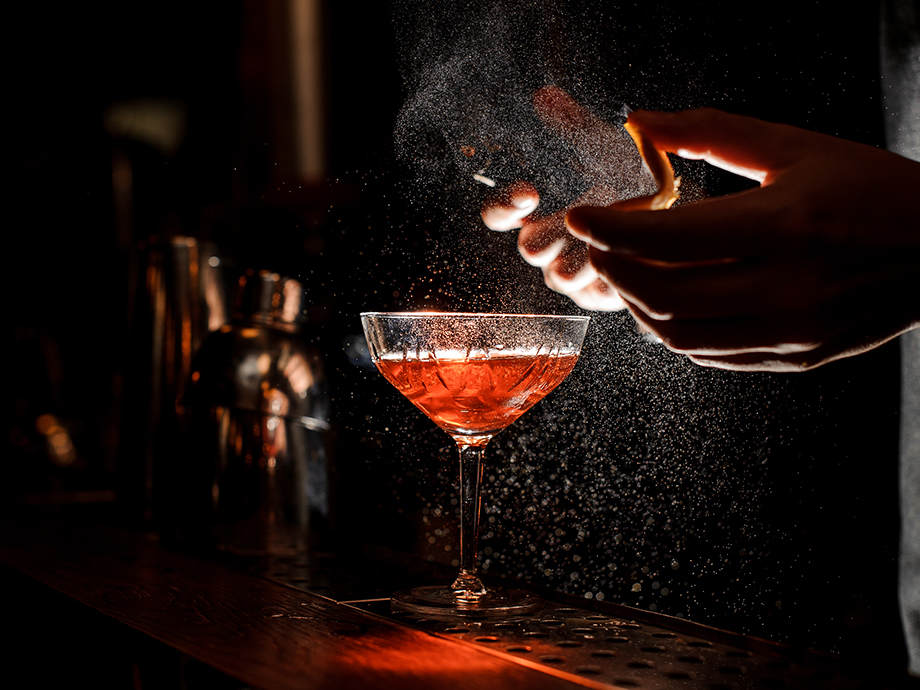 In Cognac,
the overwhelming majority of liquor
belongs to just 5 international companies. In Gascony, Tariquet is the biggest player in the game, and Grassa still calls the shots, showing up to the Chateau every morning, commuting from his home on the opposite end of a 2,500 acre vineyard. In fact, the whole region feels like one big family operation. Show up at Tariquet's, modern tasting room and sample your way through some of their most cherished vintages, like the 1995—with supple threads of buckwheat honey. There's a good chance that Grassa will be there to sip alongside you, and afterwards point you in the direction of some of his favorite competitors. It's a reciprocal courtesy. "All producers know that we are stronger together like the Three Musketeers," he says, alluding to the local literary legends. "The challenge is to gather all producers around the idea of producing medium and high-end Spirits which bring value and image recognition to the category."
And cost might prove to be what ultimately ushers us full bore into the Age of Armagnac. As premium single malt whiskies, cognacs, even tequilas become increasingly unobtainable, the luscious liquid of Gascony remains a relative bargain. A 1942 Vintage of Dartigalongue, for example, currently retails for roughly $500. The liquid inside, burgundy-hued with a deep finish of dark chocolate and cherry, spent over 70 years maturing in oak. A cognac of comparable complexity would retail for 10 times that amount.
It's only a matter of time until the collectors and investors enter the fray, jacking up prestige and prices along with it. But it won't happen overnight. So far its growth has been steady and measured, and that's a good thing. "Armagnac is a small category and the stocks are limited," says Grassa. "So, we want to grow slowly and qualitatively. We prefer to follow our own path." Join them on their journey and you'll discover reward in each sip along the way.