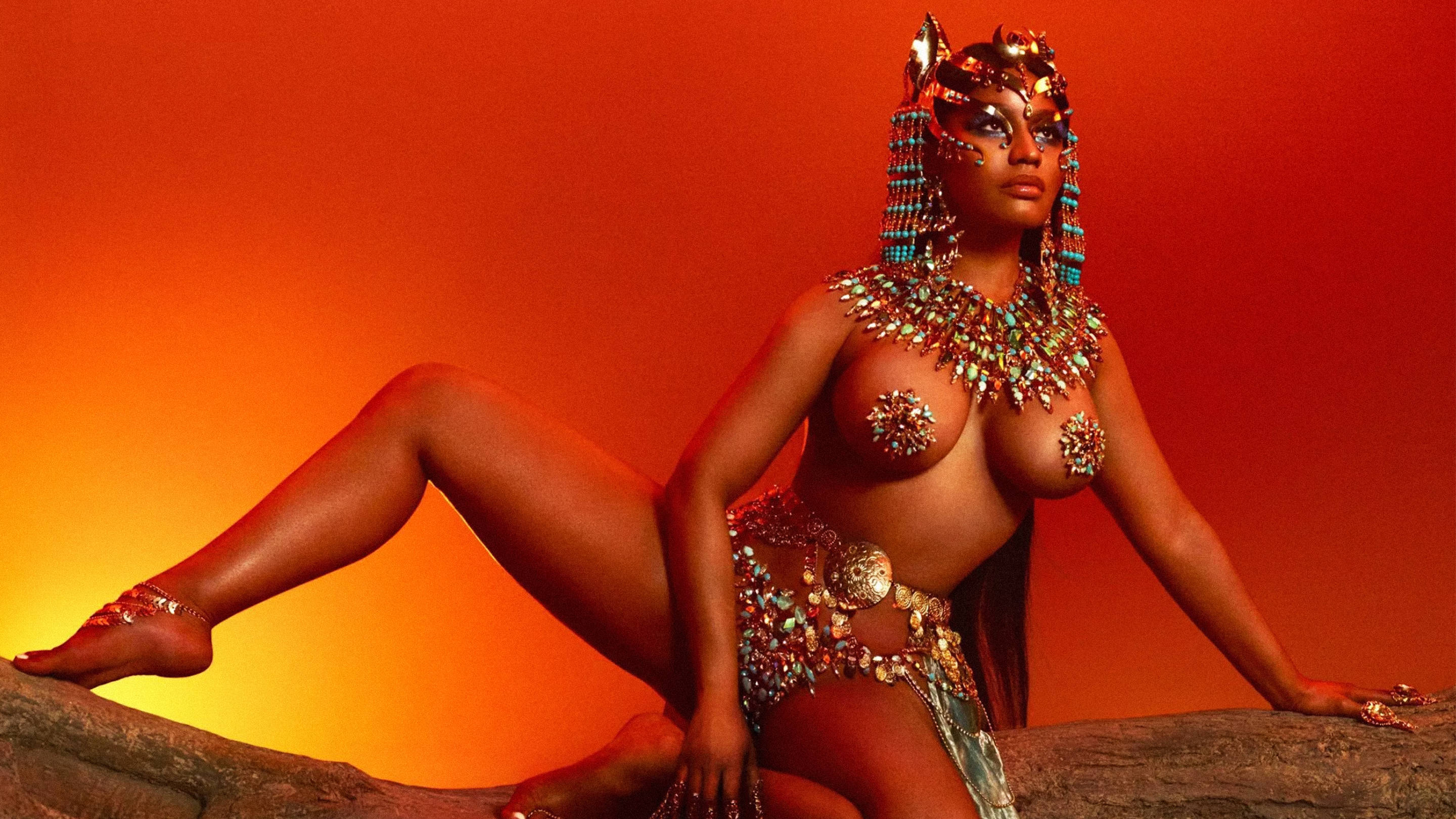 Does Nicki Minaj Still Wear the Crown?
Written by David Dennis Jr.
Nicki Minaj has had a disastrous 2018. She watched her previously uncontested seat on the throne reserved for the top Queen of Hip-Hop get challenged—and maybe even overtaken—by one Cardi B. Minaj did an interview with Elle in which she spoke out against the same sort of sexual liberation she herself has promoted in her music. Two weeks ago, she released a duet with newcomer Tekashi 6ix9ine, a rapper who is facing a possible three years in prison and sex-offender registration after pleading guilty to the "use of a child in a sexual performance."

The biggest scandal, however, was the Wanna Thompson situation. Thompson, a culture writer out of Toronto, tweeted out a simple request for Nicki Minaj, as a fan: "You know how dope it would be if Nicki put out mature content? No silly stuff. Just reflecting on past relationships, being a boss, hardships, etc. She's touching 40 soon, a new direction is needed." Minaj, for some reason, sent Thompson a vulgarity-laced direct message, including sentences like, "Eat a dick you hatin ass hoe," and "Just say you jealous. I'm rich, famous, intelligent, pretty and go! But wait, leave my balls. Tired of you sucking on them." The vitriol reeked of insecurity from an artist struggling to find a lead-in hit
to her
Queen
album
. Not even help from Lil Wayne ("Rich Sex") or Ariana Grande ("Bed") on largely forgettable, trite singles could move the needle or garner excitement for a full project.
Cardi B, the first female female rapper with two No. 1 hits, is making all the right moves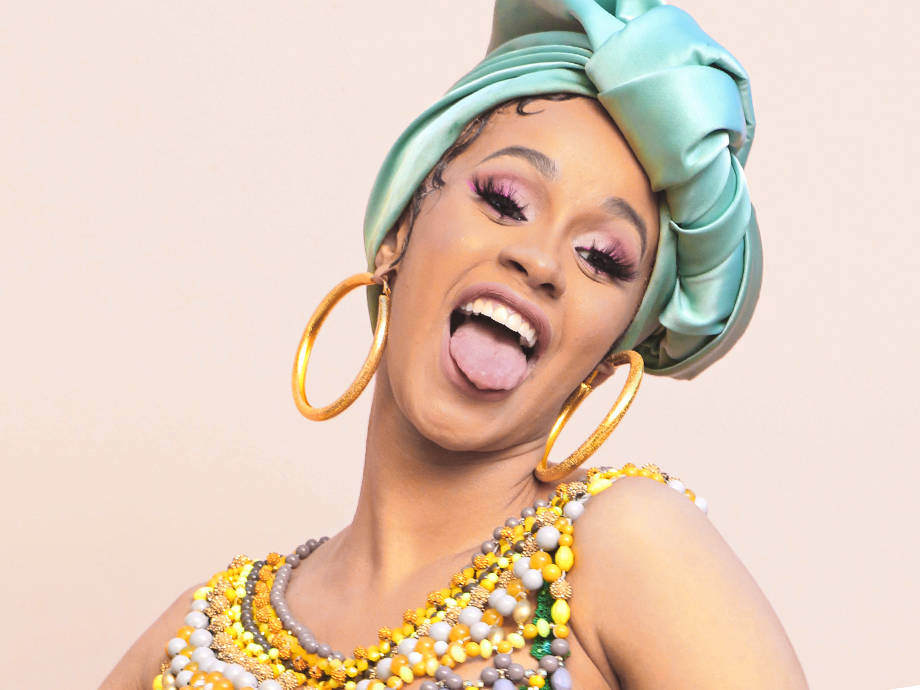 These stories combined to paint a picture of an artist teetering on the edge of a career meltdown. All would be fixed with an album that puts naysayers to bed and reestablishes Nicki Minaj as one of the top-tier must-watch artists in popular music. Unfortunately,
Queen
does not accomplish that goal. At 19 songs, the album is a bloated mishmash of songs that toe the line between standard Minaj fare or brutal missteps.
Queen
starts off promisingly enough with her collaboration with Eminem, "Majesty," sounding like another radio-ready hit, despite Em's grating, supersonic rapping. And "Barbie Dreams" is the headline-catching song from Minaj that sounds like it came from her peak. The song, which launched to the top of the trending-topics list as soon as Queen was released, features Minaj fantasizing about rappers she'd sleep with, poking fun at everyone from
Drake
to 50 Cent. The Biggie-inspired bop is creative and fearless, and it's inconceivable that this wasn't the first single.
Nicki Minaj needs some growth, and she's not showing it here.

The album's fast start comes to a screeching halt by the fifth song, "Hard White," an aggressive spectacle that shows Nicki performing some rap gymnastics over a haunting melody. The aforementioned "Bed" is the first in a long line of songs that are nothing short of insomnia-curing. For some reason, Minaj-as-R&B/pop diva is a thing that is trying to happen, and it's failing miserably. "Thought I Knew You" and "Chun Swae" are wastes of features from The Weeknd and Swae Lee, while "Run & Hide" sounds like Nicki herself is bored making it.
The rest of the songs are uneven, with Minaj unable to string together two consecutive great songs. For every "Good Form," which sounds like a welcome addition
to your DJ's
twerk-heavy set, there's a "Nip Tuck" follow-up full of Mad Libs-like tropes and laziness.
The elephant in the room here is that Wanna Thompson was right: Nicki Minaj needs some growth, and she's not showing it here. None of these songs sound like anything Minaj couldn't have done a decade ago, either sonically or based on subject matter. Minaj's rampant fan base, "The Barbz," are most likely satisfied with the project because it's the Minaj they've come to know and love, but the rest of
music fans
—who don't live and die by her every breath—are going to be left wanting more. Nicki Minaj may think that her ability to keep wearing her crown is a foregone conclusion, but she's going to need to make more concerted efforts at truly great music, unless this empress wants to be revealed as having no clothes.