Family, fame, fraud: It's fitting that these are among the themes tackled in this year's most important films. Playboy critic Stephen Rebello offers his 10 standouts—and plenty of honorable mentions—of 2018.
Can You Ever Forgive Me?
Melissa McCarthy is tart-tongued, messed-up perfection in this real-life saga of Lee Israel who, when her celebrity biographer career hit the skids, reinvented herself as a forger—and author—of letters by historical giants.
Richard E Grant is fantastic
as her stylishly dissipated, utterly unreliable criminal cohort. A movie of sparkling wit, strong atmosphere and great sensitivity.
Cold War
If you're a sucker for decade-spanning tales of tragic romances played out against the backdrop of massive political unrest, director Pawel Pawlikowski's black-and-white stunner about a star-crossed musicologist/theatre director and young singer will shred you. Set from the 1940s to the '60s, this is a masterful, romantic movie filled with stunning imagery, gorgeous use of folk music and jazz and you won't find a false moment in the entire running time. Probably a classic-to-be, certainly first-class moviemaking.
'Atlanta,' 'Sorry to Bother You,' 'Get Out': Lakeith Stanfield tells Playboy about breaking through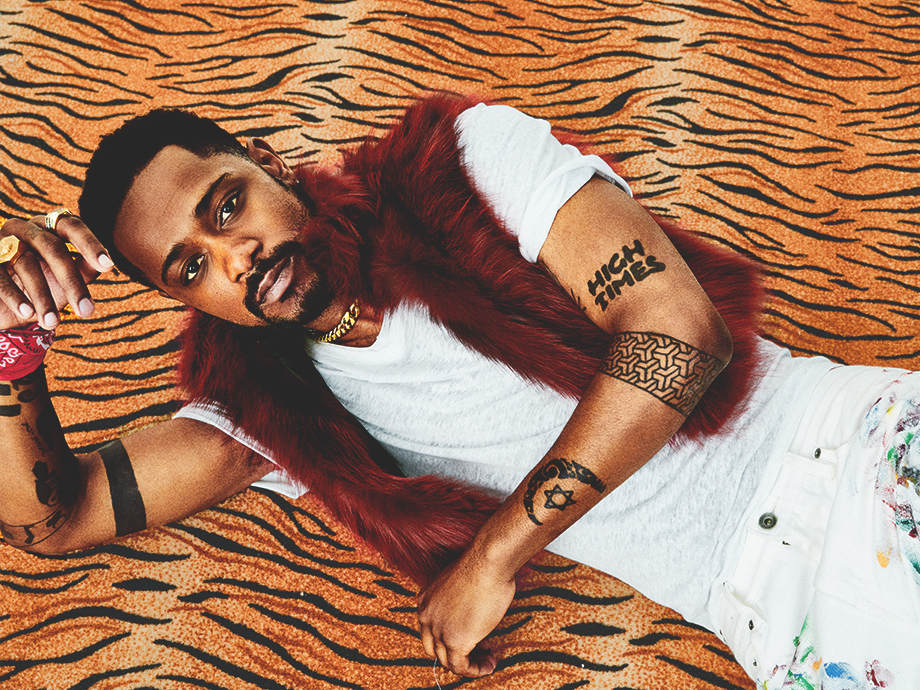 The Favourite
Uproarious, down-and-dirty, obscene and completely on its own weird and wicked wavelength, director Yorgos Lanthimos has taken a sophisticated, knowing original screenplay by Deborah Davis and Tony McNamara and brought out all the zingy, wickedly funny elements inherent in an 18th-century tale of the hilariously nasty competition between the conniving Duchess of Marlborough and her baroness cousin Abigail for the favor of the sad, emotionally volatile Queen Anne. The former two are brilliantly played by Rachel Weisz and Emma Stone, the latter is played by Olivia Colman in a tragicomic performance for the ages. Not to be missed.

First Reformed
Screenwriter-director Paul Schrader returns to greatness with this lacerating, austere portrait of a crisis of faith in a parish pastor at a Dutch Reform Church in upstate New York. Ethan Hawke, in a career-best performance, plays a tortured secret drinker driven to the brink by his encounter with an eco-activist ready to end it all over the imminent extinction of our planet. Uncomfortable, deeply sad and superbly made, First Reformed is so good, so reminiscent of great works by Ingmar Bergman and Robert Bresson, that it would still probably rank as a standout in virtually any strong year in moviemaking.

First Reformed is so good, so reminiscent of great works by Ingmar Bergman and Robert Bresson, that it would still probably rank as a standout in virtually any strong year in moviemaking.

Leave No Trace
America isn't broken—it's shattered. Every frame, every moment, every performance in director Debra Granik's quietly devastating and haunting survival saga tells us so. Thomasin Harcourt McKenzie plays the 13-year-old daughter of deeply damaged war vet Ben Foster (both brilliant); they live in the woods so far off the grid, scrounging for food in the forest, combating feral creatures, that they are virtually non-existent. The authorities intervene, separating the two in ways that grab the heart and change them forever but also let in the tiniest ray of sunlight and hope. Beautiful in every possible way.

The Rider
Real-life rider Brady Jandreau stars in director Chloé Zhao's magnificent and lyrical cinematic retelling of Jandreau's own story of climbing back slowly and painfully from an almost-fatal head trauma. The S.D. cowboy and broncobuster, no longer able to do the job that gave his life shape and purpose, gets saved by what he learns from his devotion to the beauty, stillness, mystery and wildness of horses. It's also what fascinates us and lets us into his private world.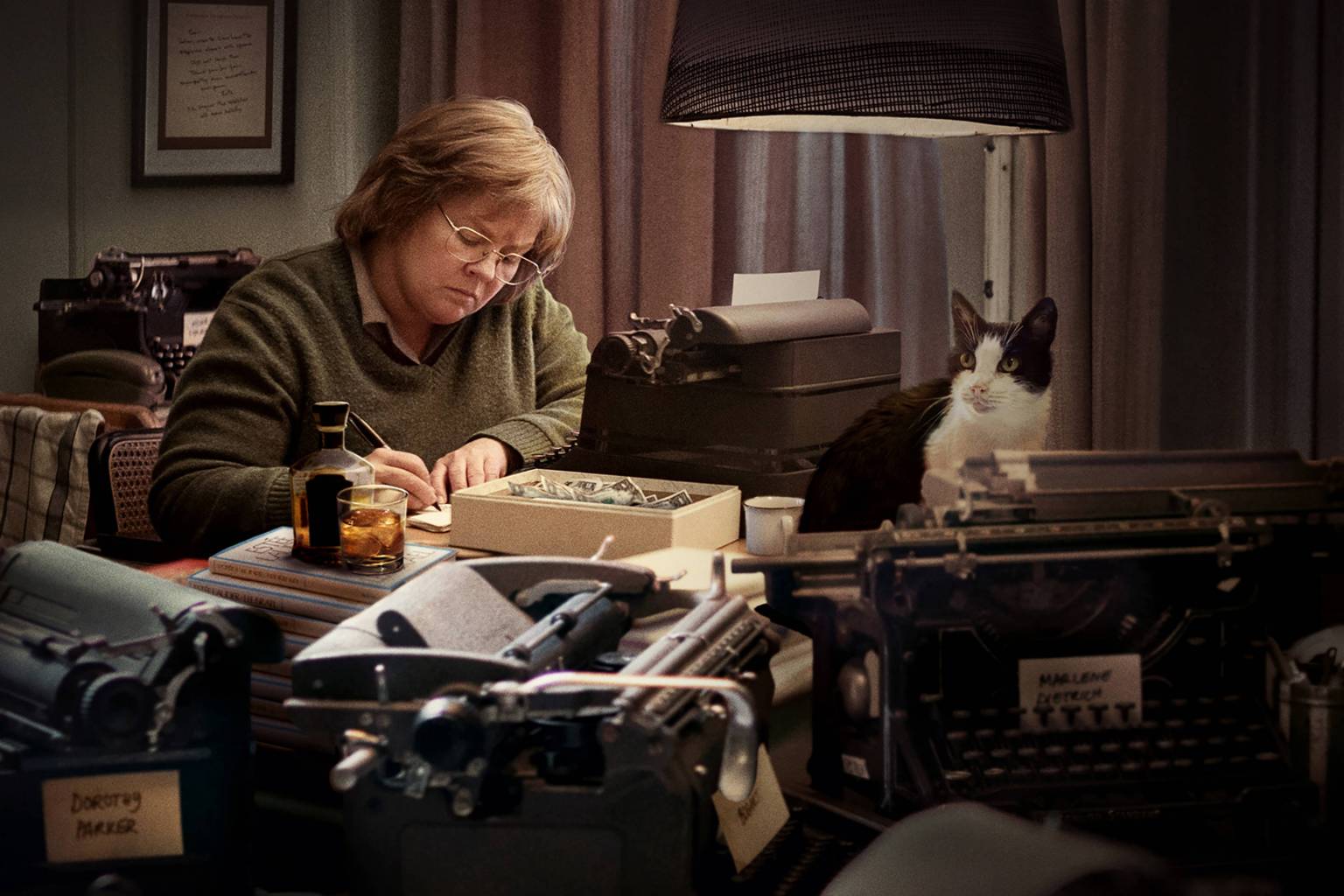 Roma
Director Alfonso Cuaron has made a full-on masterpiece with this heartbreaking, semi-autobiographical knockout set in a district of '70s Mexico about the young, indigenous live-in domestic who helped raised him from a young boy. Cuaron himself shot this simple, arresting stunner in glorious black and white with a largely non-professional cast, and the performances, especially Yalitza Aparicio as the soulful, heroic maid, are indelible. The work of a world-class filmmaker, this tale of political upheaval and culture clashes represent moviemaking of such a high order that it recalls and equals the greatest works of Italian neorealism. An emotional gut-punch of a movie and a modern miracle.

Shoplifters
This is director Hirokazu Kore-eda's subtly powerful, graceful, quirkily funny and measured movie is about an impoverished family, crammed into tiny quarters in Tokyo, and eking out a living by stealing. Poverty, greed, and governmental neglect become the true villains of the piece. When the family takes in an abused young girl and she becomes a fellow thief, the noose around the family tightens and tragedy darkens the movie in deeply moving, unforgettable ways. It's a new landmark in humanist cinema.

Sorry to Bother You
Musician-artist-activist Boots Riley wrote and directed this very original, incisive and nervy tale of an ambitious stoner and telemarketer who learns that deeply malevolent Big Business and Big Science are hatching insidious plans to be sprung on poor and working-class folk. Wildly visually explosive and supremely confident, the movie begins as a satire, but as it ventures into pricklier, more fantastic territory, it rumbles with the tensions and anxieties of the way we look at race, our place in the world and why we give so much political power to madmen.

Won't You Be My Neighbor?
Director Morgan Neville has made an emotional, humanistic, fair-and-balanced documentary about the host of the beloved, barrier-breaking kiddies TV show Mister Rogers' Neighborhood. We only thought we knew him. Melancholic yet inspiring, it's a perfect movie for our moment of very bad people getting away scot-free despite doing unspeakable things. So wise and moving—its undercurrent asks, How did America fall so far and fast?—that we suggest you bring plenty of tissues.

Honorable mention: Annihilation, Black Panther, BlacKkKlansman, First Man, Green Book, Hereditary, Mary Poppins Returns, Mission: Impossible—Fallout, You Were Never Really Here

Joaquin Phoenix tells Playboy about about his unexpected push for 'You Were Never Really Here'